Dexter Edward and ChenegaTI Partner to Showcase Fognigma at the 2018 AUSA Annual Meeting & Exposition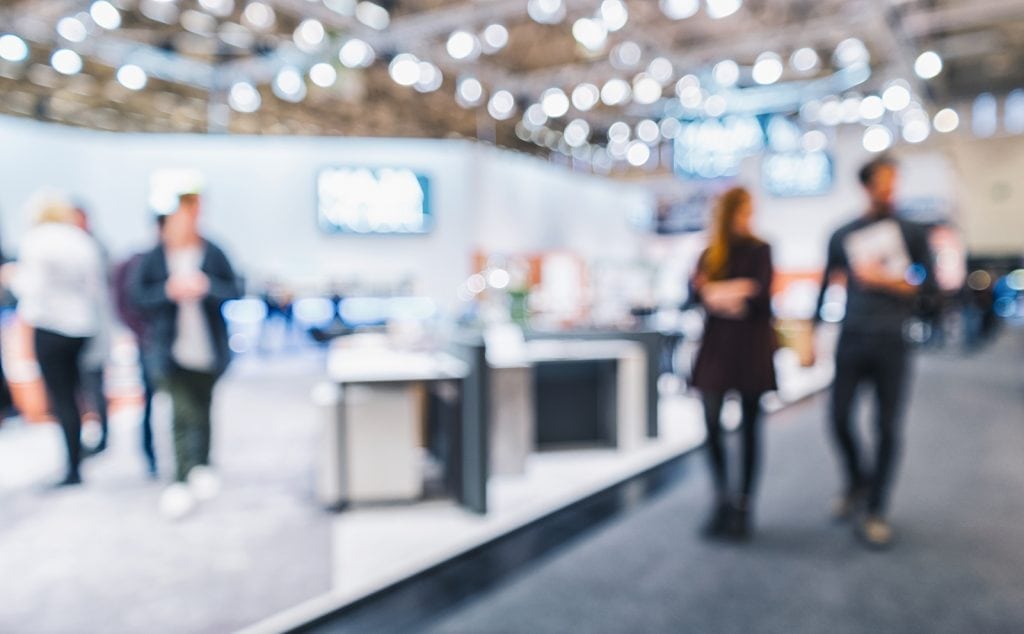 Herndon, VA – Dexter Edward is proud to partner with IT solutions integrator ChenegaTI to feature the secure communications capabilities of Fognigma® enterprise software at the AUSA Annual Meeting & Exposition. Fognigma's patented solutions empower organizations to protect their communications, data, users, traffic, and reputation with leading-edge technology. Fognigma hides a full suite of communication and collaboration components inside invisible, traceless, and encrypted cloud-based networks. Organizations retain complete control of their networks and can build, configure, and destroy them at any moment with just a few mouse clicks.
"Dexter Edward is pleased to be presenting at ChenegaTI's booth at AUSA. Both Dexter Edward and Chenega have experience in delivering industry-leading products and technical services to the DoD and IC communities. What will be demonstrated is directly relevant to the needs and Defend Forward mission of the US Army," said Ira Marcus, Director of Business Development for Dexter Edward.
"We are thrilled to team up with Dexter Edward and demonstrate the leading-edge Fognigma secure collaboration app at the AUSA show," said Heather Lacroix, President of ChenegaTI. "Fognigma is more than secure communications, it's a means of safety and protection for our Warfighters."
Visit ChenegaTI at Booth #3251 for regularly scheduled demonstrations at the AUSA Annual Meeting & Exposition—the largest land warfare trade show in North America. The AUSA Annual Meeting runs October 8-10, at the Washington Convention Center in Washington, D.C. Come explore over 700 exhibitors from over 100 countries showcasing technologies and services that allow the Army to be Ready Today for a More Lethal Tomorrow.
About Dexter Edward:
Dexter Edward LLC is the premier integrator of secure, encrypted, and traceless communications and collaboration systems. We provide commercially available products ready for immediate implementation. Our solutions allow organizations to create invisible network spaces for multilateral, inter-agency cooperation without the risk of intrusion by external forces; provide an encrypted means to obfuscate Internet traffic and misattribute the connectivity of users; and safeguard communications, intellectual property, users, and other organizational assets. These solutions are ready to assist agencies within the Department of Defense, Intelligence Community, Law Enforcement, and others achieve mission success.
We are committed to providing organizations the enterprise software solutions they need to protect their communications, users, and data. This is what drives our business. Dexter Edward's founders, investors, and employees are all American citizens and have a combined experience of over 150 years in cybersecurity and network development.
About Chenega Technical Innovations:
Chenega Technical Innovations, LLC (ChenegaTI) is an ANC-owned subsidiary of Chenega Corporation. Our highly qualified core team of professionals provide military, government and commercial customers with innovative technology solutions. ChenegaTI offers a full range of world-class professional services in areas of Information Technology, Engineering, Technical Operations, Training and more. To learn more, visit chenegati.com.