Five Cyber Security Threats to Watch Out for in 2020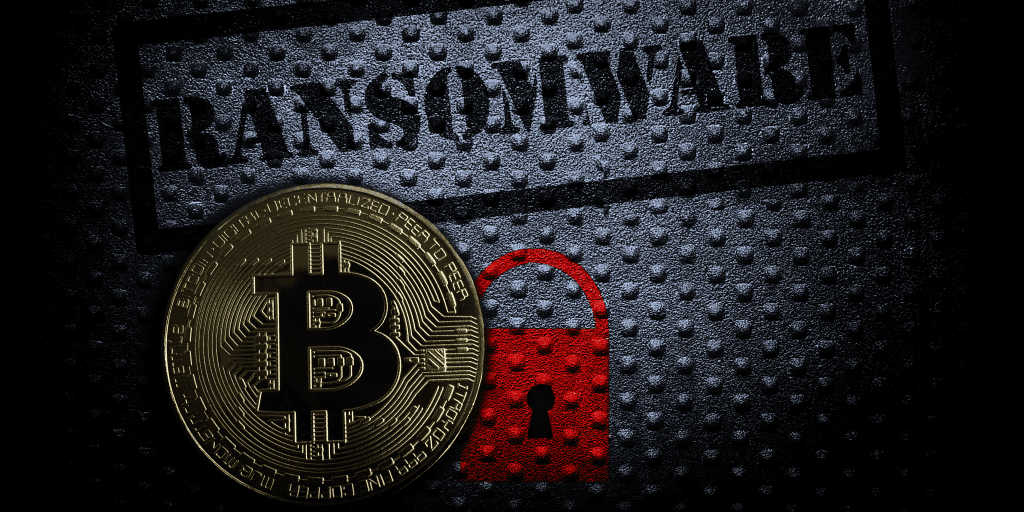 From ransomware to insider threats, here are five security threats your organization should watch out for and ways to help prevent them.
Five cyber security threats to look out for in 2020:
Ransomware
Phishing
Data Leakage
Hacking
Insider Threat
RANSOMWARE
According to the Cybersecurity and Infrastructure Security Agency (CISA), ransomware is malicious software, or malware, that's designed to deny users access to their computer systems or data until a ransom is paid. Ransomware usually spreads through phishing emails or by visiting infected websites.
Prevent ransomware infections by:
Opening email attachments with caution.
Using caution when opening links and entering website addresses.
Verifying email senders.
Using and maintaining preventative software programs.
PHISHING
The CISA defines phishing as, "an attempt by an individual or group to solicit personal information from unsuspecting users by employing social engineering techniques."
You can prevent phishing attacks by:
Installing and maintaining anti-virus software and firewalls.
Limiting any personal or company information shared over the internet.
Verifying websites' Uniform Resource Locator (URL). You can do this by checking to see if the websites you visit use HTTPS, using your browser's safety tools or using a website safety check.
Looking out for suspicious phone calls and emails.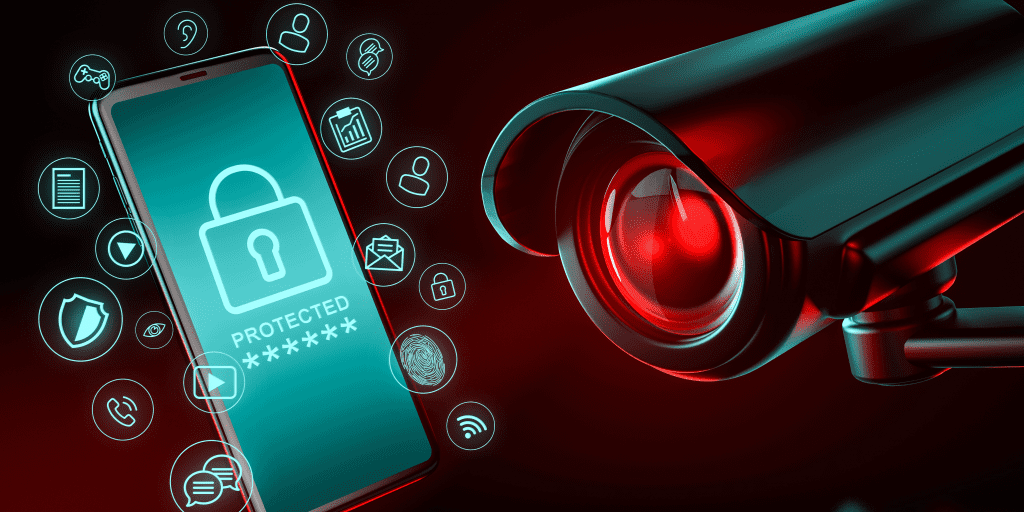 DATA LEAKAGE
Data leakage, also known as data breach or data spill, is the act of releasing secure or private information to an untrusted environment. Data leakage is not always a malicious, intentional act – it can also happen by accident.
Avoid data leakage by:
Using data encryption.
Identifying and classifying sensitive information.
Implementing a patch management strategy.
Storing sensitive data in a secured location.
HACKING
Hacking is unauthorized intrusion into computers or networks. Once hackers have gained access to your computer and/or network they can do anything from hijack your usernames and passwords, ruin your credit, steal money from your bank accounts, make purchases, use your Social Security number and sell your information to third parties.
You can avoid hacking by:
Avoiding the use of public WiFi without Virtual Private Networks.
Protecting all your passwords.
Verifying all your devices are updated with current software versions.
Keeping sensitive data off the cloud.
INSIDER THREAT
Insider threats are malicious threats that come from within organizations. These can be caused by current or former employees, business associates, or even contractors. Insider threats use their access to their organization and knowledge of its security practices to misuse sensitive information.
You can prevent insider threats by:
Implementing mandatory security awareness training.
Enforcing separation of duties.
Monitoring and auditing employees' online actions.
Deactivating computer access immediately after employee termination.
Implementing a secured backup process.
According to Forbes, worldwide spending on cyber security products and services surpassed $114 billion in 2018. This amount is projected to increase in the coming years.
When it comes to your organization's sensitive data, ensuring safety and security is vital. Dexter Edward offer solutions that can help organizations secure and encrypt their communications and collaboration systems.
Contact us today to take your organization's security to the next level and protect your data from cyber security threats this new decade.
Cyber Security Data Leakage Hacking Insider Threat Phishing Ransomware