Fully Secure Collaboration
No organization is an island. In order to succeed, communication and collaboration amongst members of the team are vital. It's equally as important that your conversations remain your conversations. Dexter Edward offers innovative solutions to safeguard your communications and secure your collaboration.
Learn More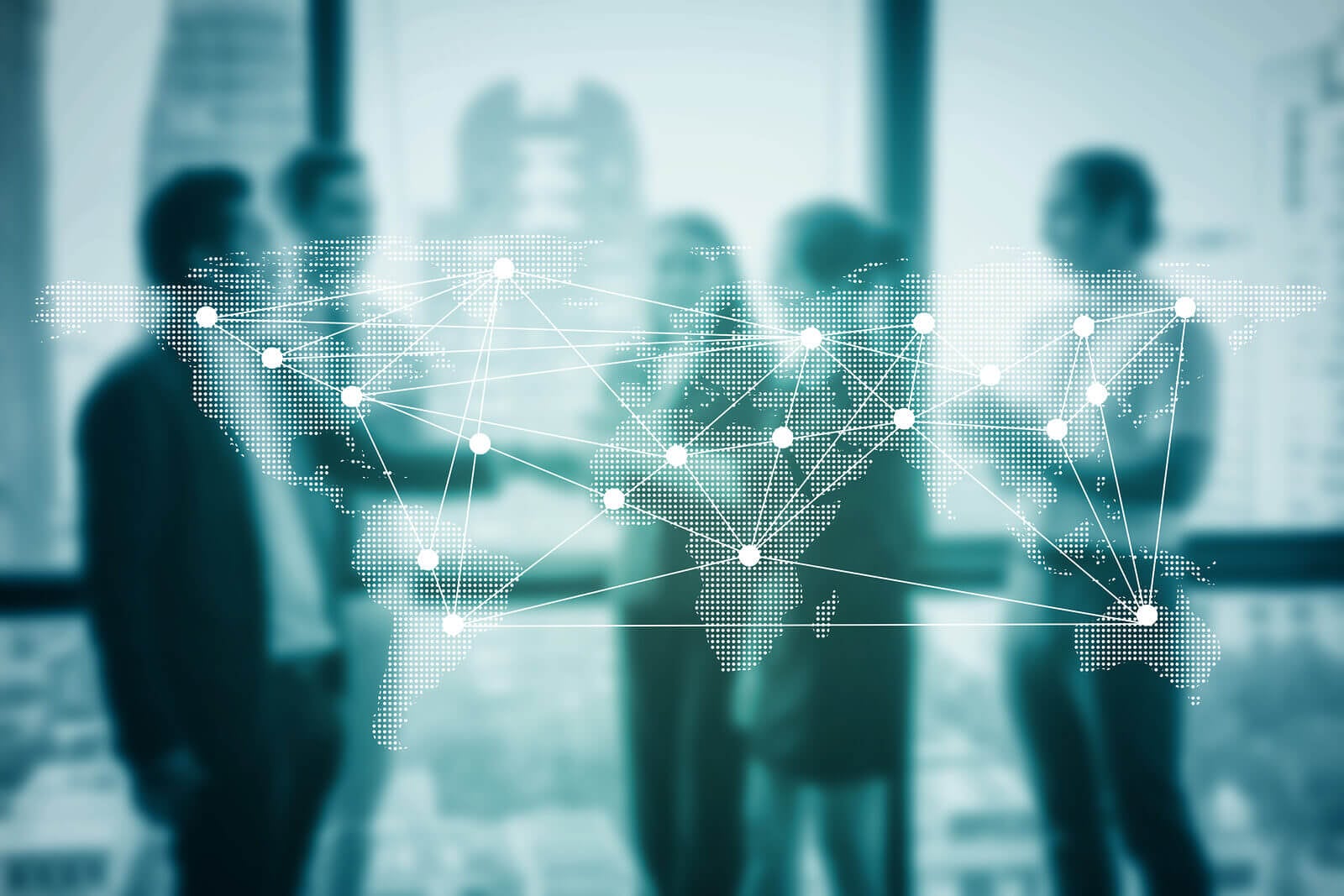 Collaboration Tools
Some of the collaboration tools Dexter Edward can provide.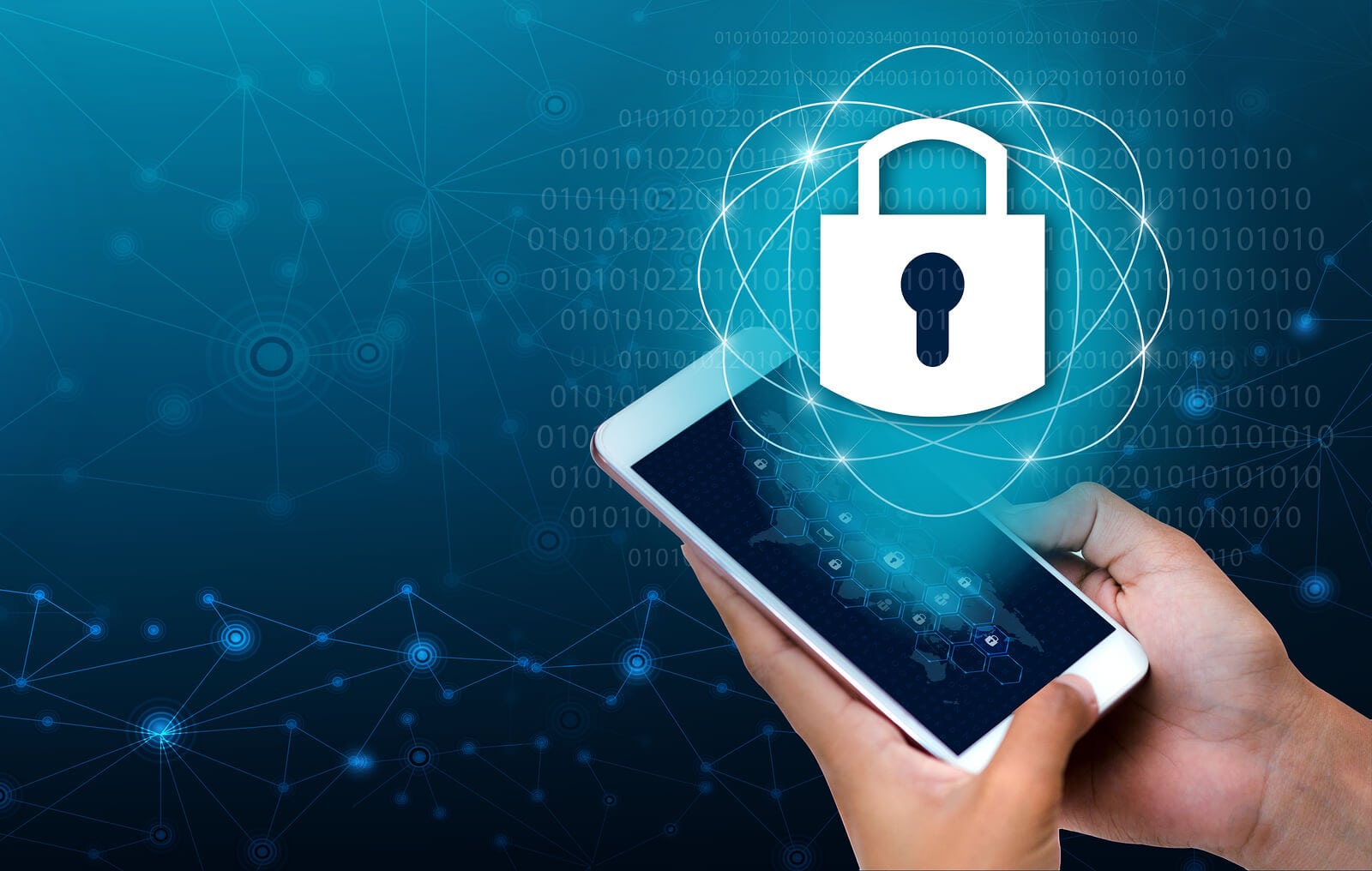 Messaging
Chat messaging is quickly becoming the new way for organizations to communicate, replacing email for a variety of reasons. Chat is faster, easier to configure for multi-person chat, quicker to share files, and offers a more personal connection to the team.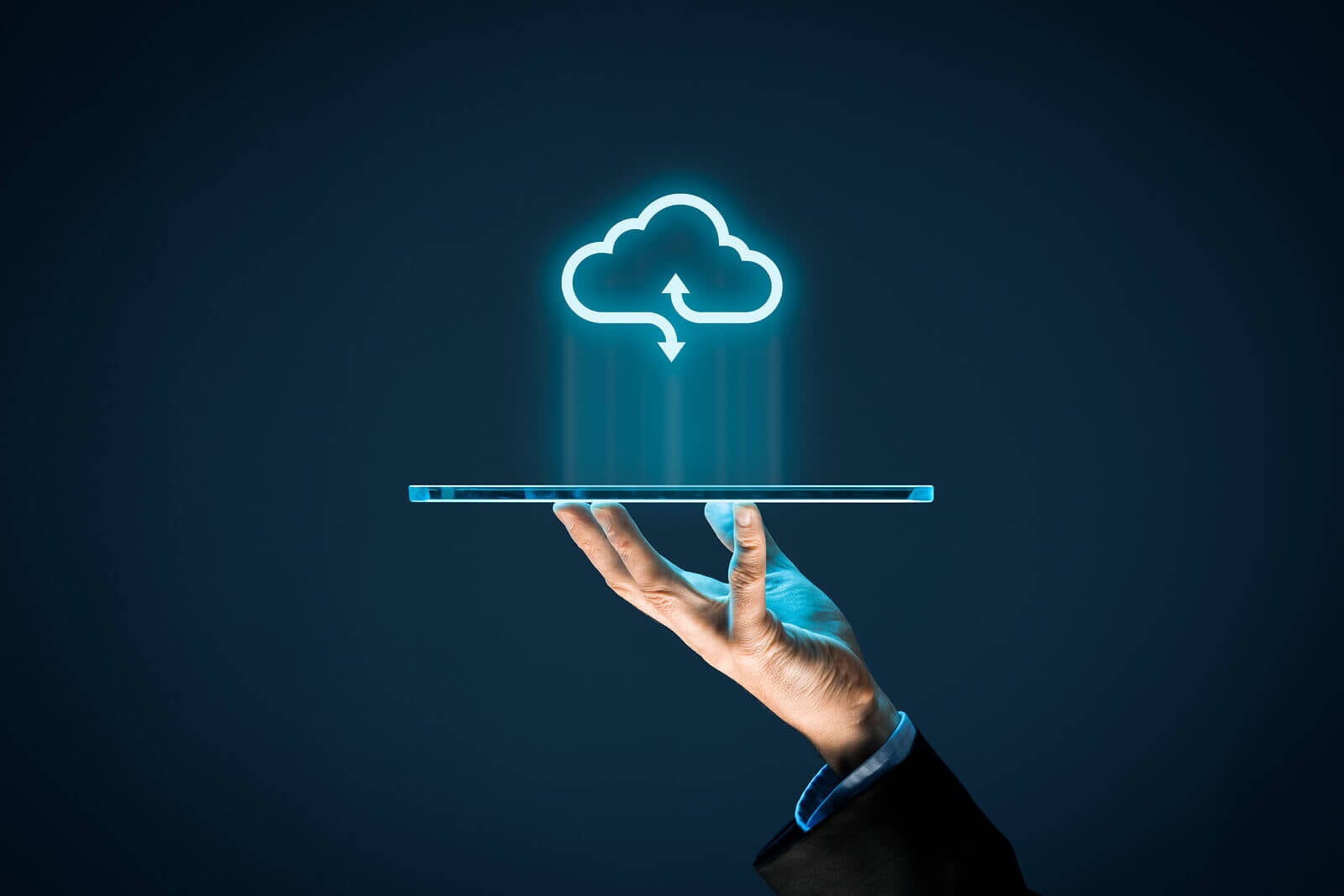 File Sharing
Chat messaging is great for sharing small files, but once they get over a certain size, chat messaging programs balk. That's when you need a dedicated file share. Encrypted file shares are the safe way to store company policies, intellectual property, company communication logs, marketing collateral, and many other important company files. Secure file share is imperative for an organization's success.
Video Conferencing
When words or files aren't enough for your collaboration, you can always rely on face-to-face conversation with encrypted video conferencing. Users from all over the world can safely join in and work together without fear of the work being intercepted.
CONTACT US
A: 13873 Park Center Rd., Suite 329
Herndon, VA 20171

E: info@dexteredward.com

P: (703) 782-9840
ACCREDITATION