Dexter Edward can provide law enforcement with secure and configurable communications tools. These tools are able to be used on any desktop or mobile device and work with all major operating systems (Windows, Linux, macOS, iOS, and Android) allowing global access and reach. The Air Force will be able to build Mission Partner Networks – invisible and encrypted networks housing and obscuring a whole suite of collaboration components. Inside a Mission Partner Network, law official users can safely work and communicate together without the threat of outside intrusion. Law officials will have the power to research organizations and individuals anonymously, develop personas and facilitate a cover-appropriate digital footprint, securely share information with other organizations and agencies, coordinate and exchange information with sources without fear of compromise, and more. All Dexter Edward software solutions are quick to deploy and adaptable to any situation or organizational need.
Secure Networks
Protect Law Enforcement networks, systems, and information inside an invisible and encrypted network.
---
Comms & Location Obfuscation
Mission Partner Networks and traceless telephony allow for location and call chain obfuscation.
---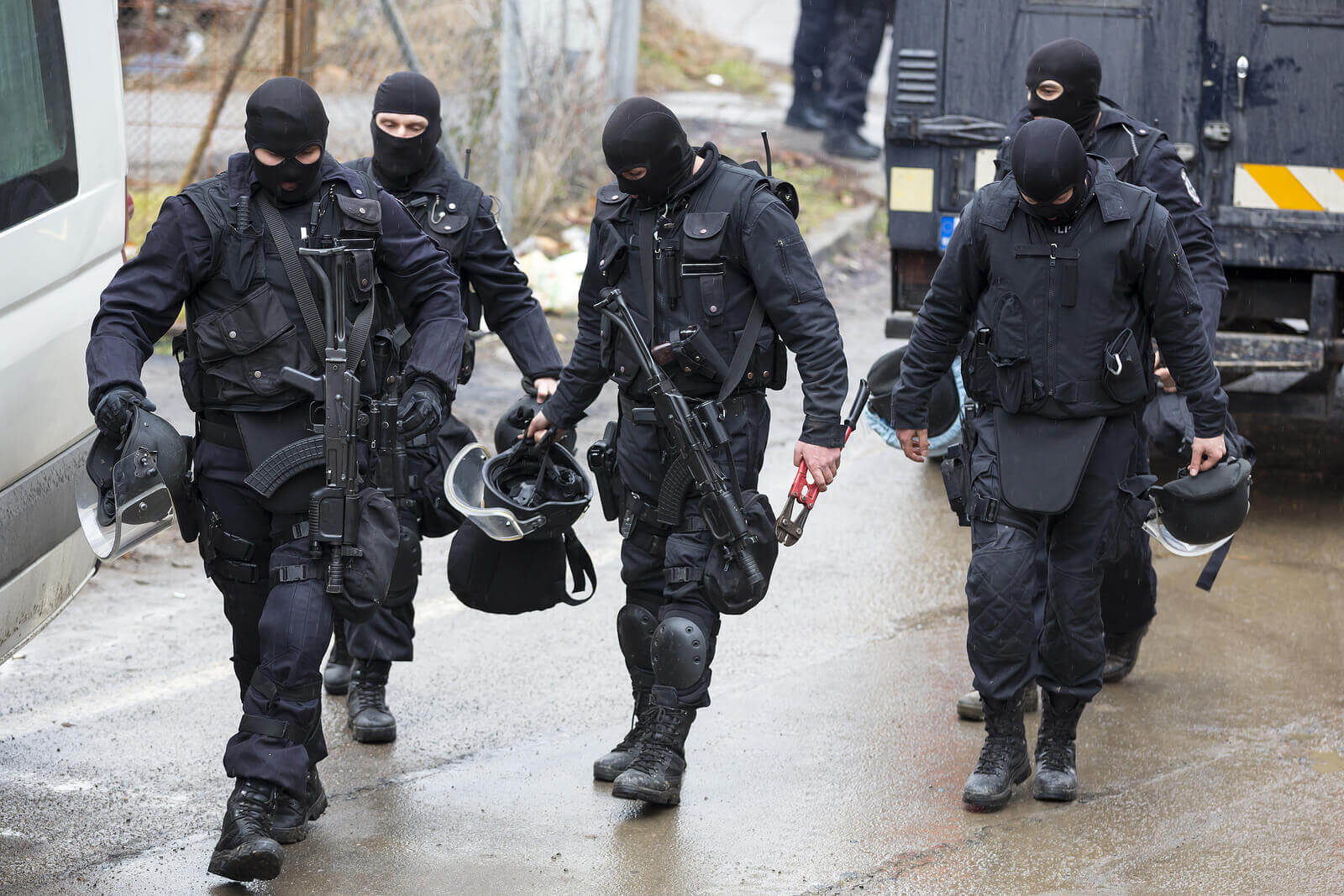 Software Solutions
Dexter Edward has the perfect solutions for your Law Enforcement Agency.
---
CONTACT US
A: 13873 Park Center Road, Suite 329 Herndon, VA 20171
E: info@dexteredward.com
P: (703) 782-9840
ACCREDITATION