Department Of Defense
Dexter Edward can provide software solutions perfectly tailored for Department of Defense operations. From untraceable and encrypted cloud-based networks to secure communications and collaboration spaces, Dexter Edward has products to aid in DoD mission success. These tools assist in the defense of cyberattacks, while simultaneously increasing operational security at all levels. Because the DoD is a multi-agency department which often has to work with external organizations, we also have solutions which facilitate multilateral cooperation without the risk of intrusion.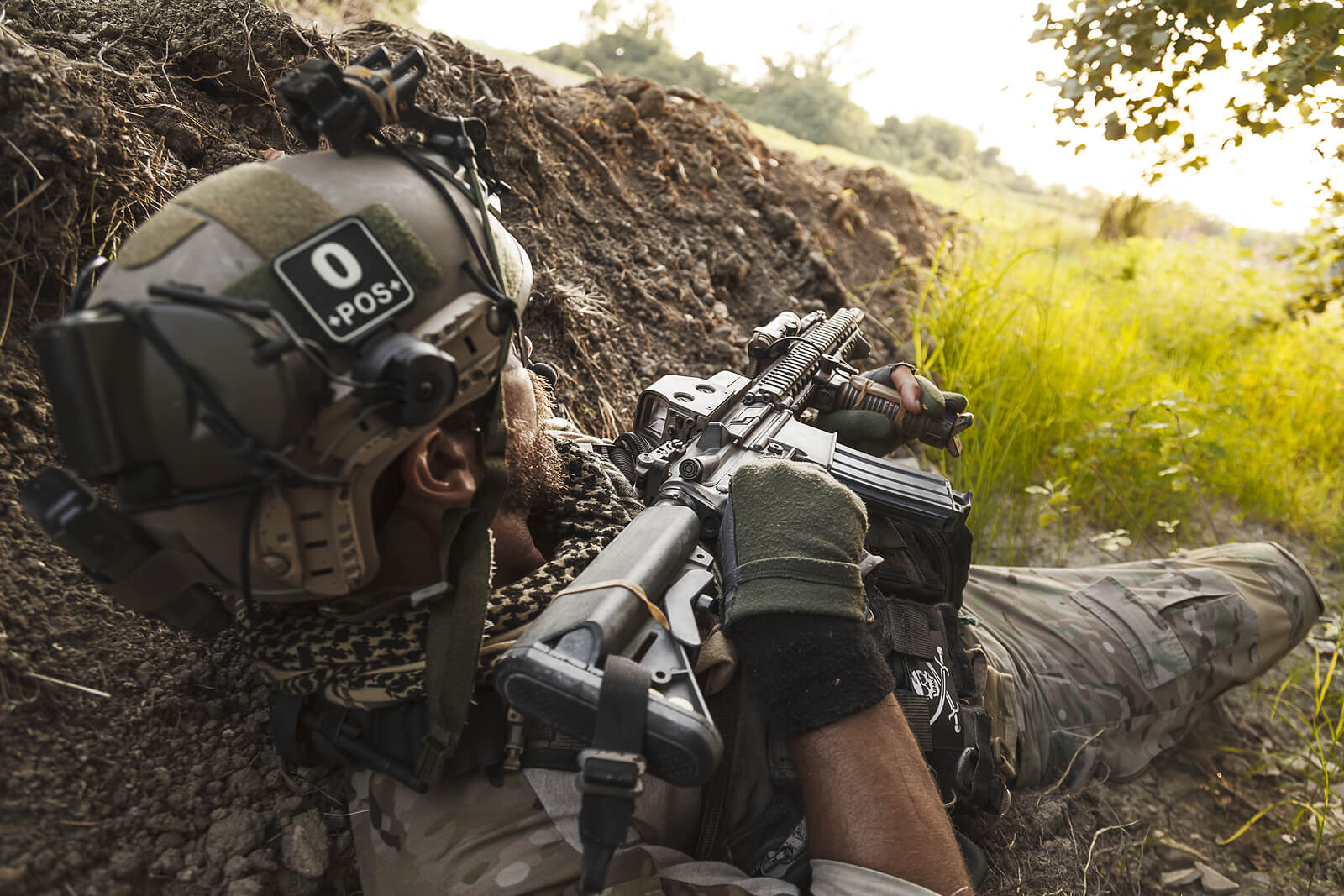 Secure Networks
Protect DoD networks, systems, and information inside an invisible and encrypted network.
Sandboxed Virtual Desktops (VDIs)
Use as disposable entries into your encrypted network or as protected computing environments.
Encrypted Communications
Accessible on all desktop and mobile devices, our communications solutions work with your organization.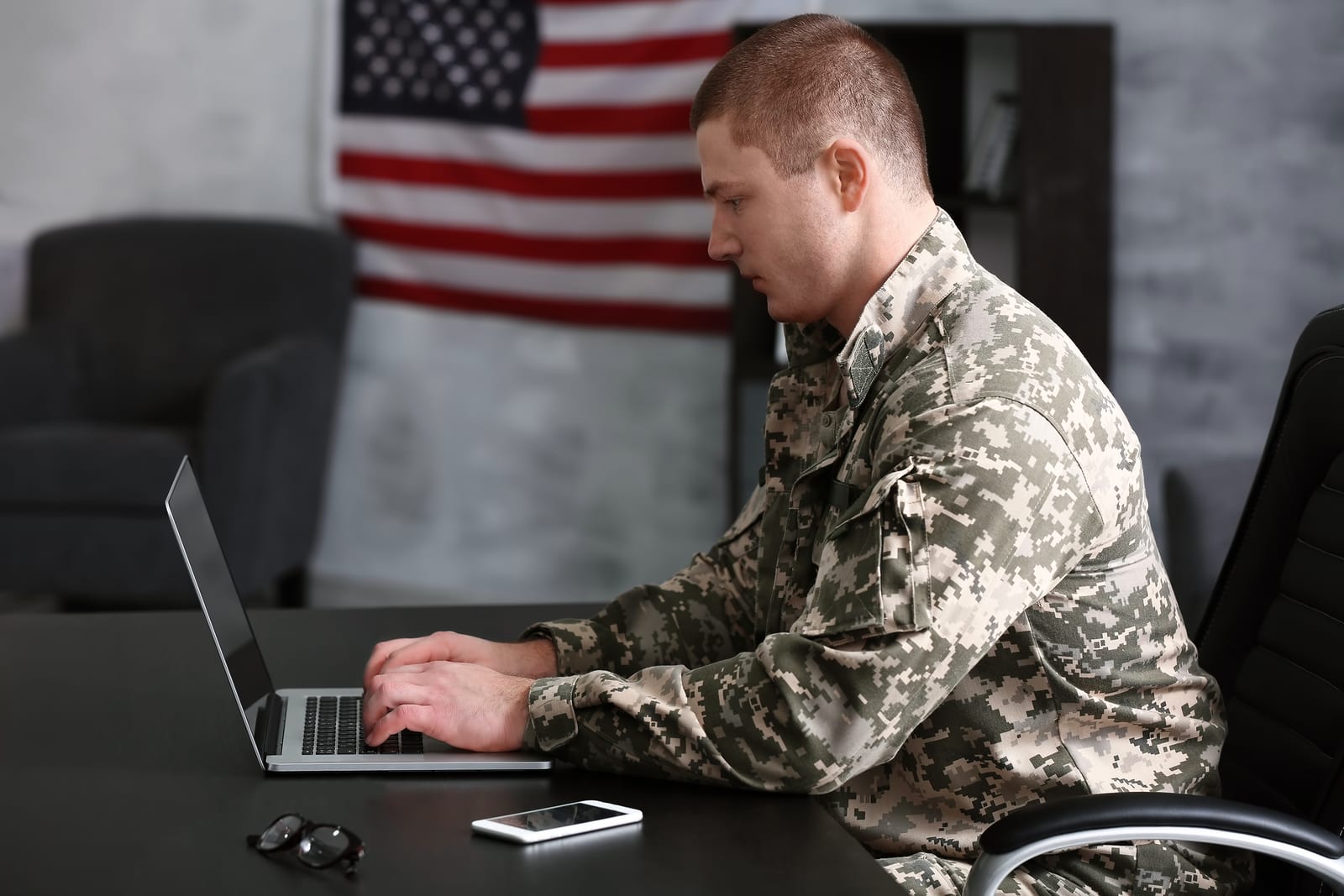 Offensive Cyber Operations (OCO)
Defend forward globally with Dexter Edward's solutions, including the ability to virtualize your presence in over 50 regions. Access VDI's outfitted with your preferred offensive tools and move against your enemies from their own global locations before they can attack you.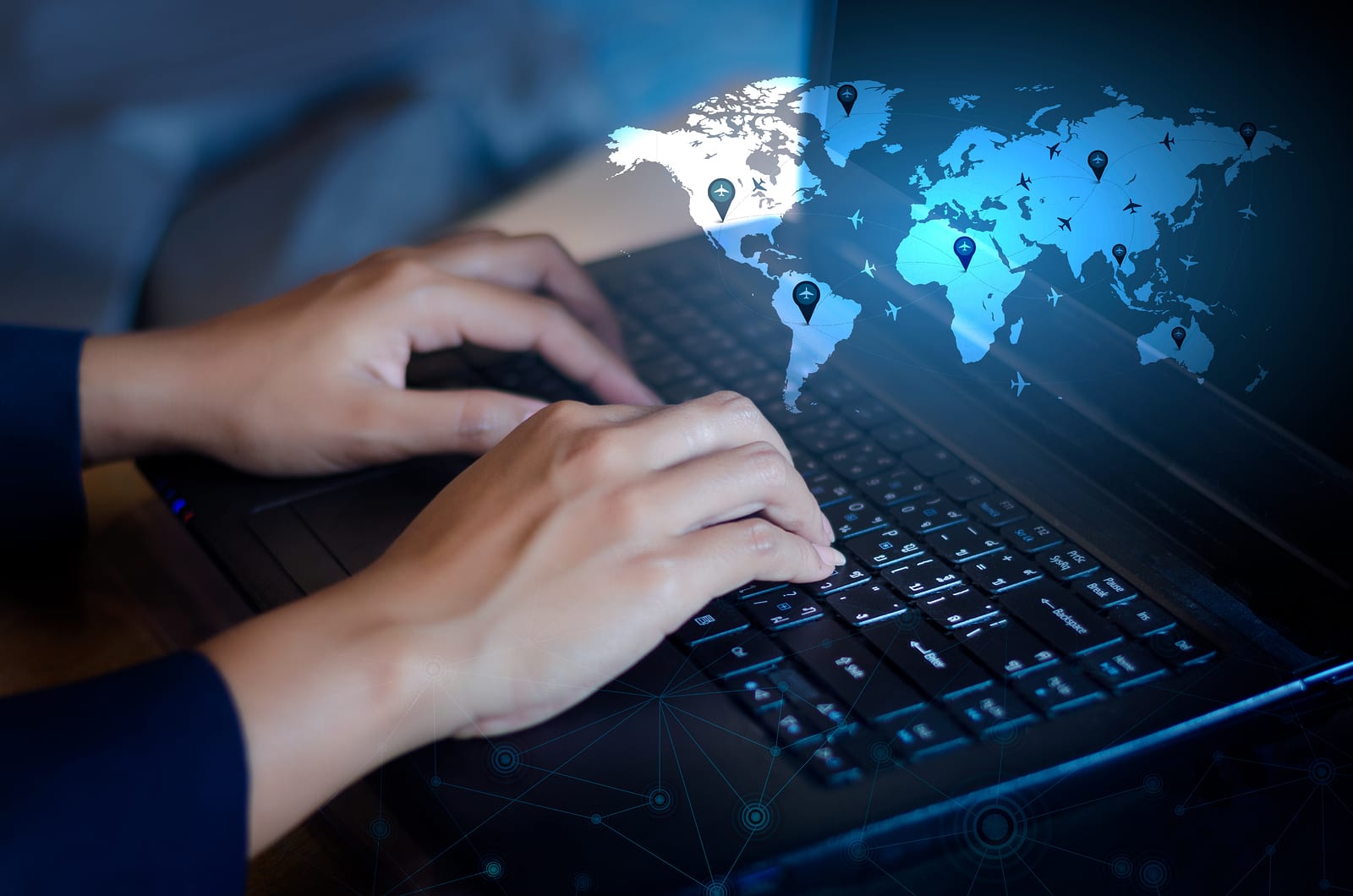 Defensive Cyber Operations (DCO)
Persistently contest malicious cyber activity with a dynamic Mission Partner Network: FIPS 140-2 Validated cryptography, constantly moving, existing in five continents simultaneously, and forensically undetectable when destroyed. Your adversaries won't even know where to begin to find you.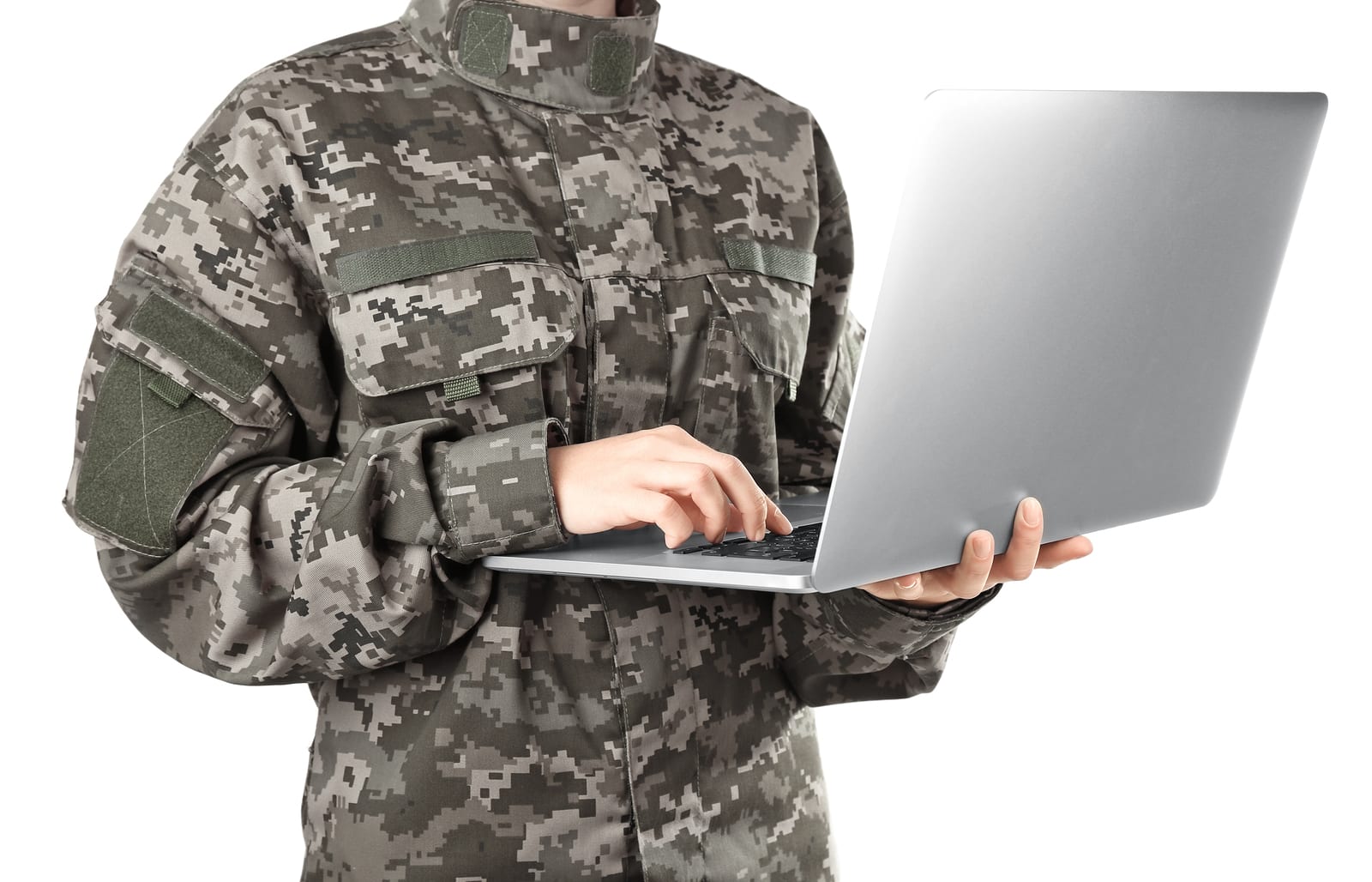 Open Source Intelligence (OSINT) Research
Effectively manage the attribution of your personnel, organization, and location while researching topics to answer priority intelligence requirements (PIR). Securely share your findings amongst your team without ever leaving the safety of a virtual desktop and/or your Mission Partner Network.
CONTACT US
A: 13873 Park Center Rd., Suite 304
Herndon, VA 20171
E: info@dexteredward.com
ACCREDITATION