How can a Mission Partner Network help you?
Created using randomly leased components from multiple cloud providers, Mission Partner Networks offer you an untraceable, invisible network in which to do business. They can be spun up, burned down, and spun up again at the click of a mouse.
Invisible Networks
Mission Partner Networks obfuscate metadata (the data that tells third parties where you are and what you're doing). Would-be attackers can't even tell there's a network there to try and exploit!
Fully Encrypted
A crucial part of network security is protecting all the connections between everything on your network. Mission Partner Networks wrap each and every connection in two layers of AES-256 encryption for the utmost in network security.
On When You Need It
Networks are very time consuming to maintain, requiring 24/7 monitoring for threats. Mission Partner Networks can be built or scheduled to only exist when you need them. No more monitoring resources when no one is using them.
Burn After Use
Worried that burned networks retain your organization's information? Fear not. When a Mission Partner Network is burned, the components are wiped clean and returned to the cloud providers to be completely overwritten when next in use.
Rapidly Deployable
Don't spend days installing racks of equipment in special climate-controlled rooms. Mission Partner Networks are built in just a few mouse clicks. Select the components you want, add your users, and your MPN will be created in no time.
Granular User Controls
One of the best ways to prevent insider threats is to limit the access users have. Mission Partner Networks give admins the power of granular user controls, allowing Identity and Access Management to be easily monitored and altered, as needed.
Globally Accessible
Your operation can take you all over the planet, and your network needs to be there with you. Mission Partner Networks can be accessed anywhere in the world to make sure you have the tools you need for mission success.
Works on Any Device
All users need to be able to access your network. MPNs work on all desktop and mobile devices and all major operating systems (Windows, Linux, macOS, iOS, and Android).
FIPS 140-2 Validated
The software which creates Mission Partner Networks has been tested by a NIST-approved facility and its cryptographic modules have been FIPS 140-2 Validated. This validation is recognized in the US, EU, and Canada. MPNs have FIPS 140-2 Inside.
TM: A Certification Mark of NIST, which does not imply product endorsement by NIST, the U.S. or Canadian Governments.
Scalable Solutions
Mission Partner Networks can be as big or as small as you need them. They scale not only in their size, but also in their components and complexity. They can be tailored to meet the needs of any organization or agency to make sure your cloud network is just what you need without any superfluous features.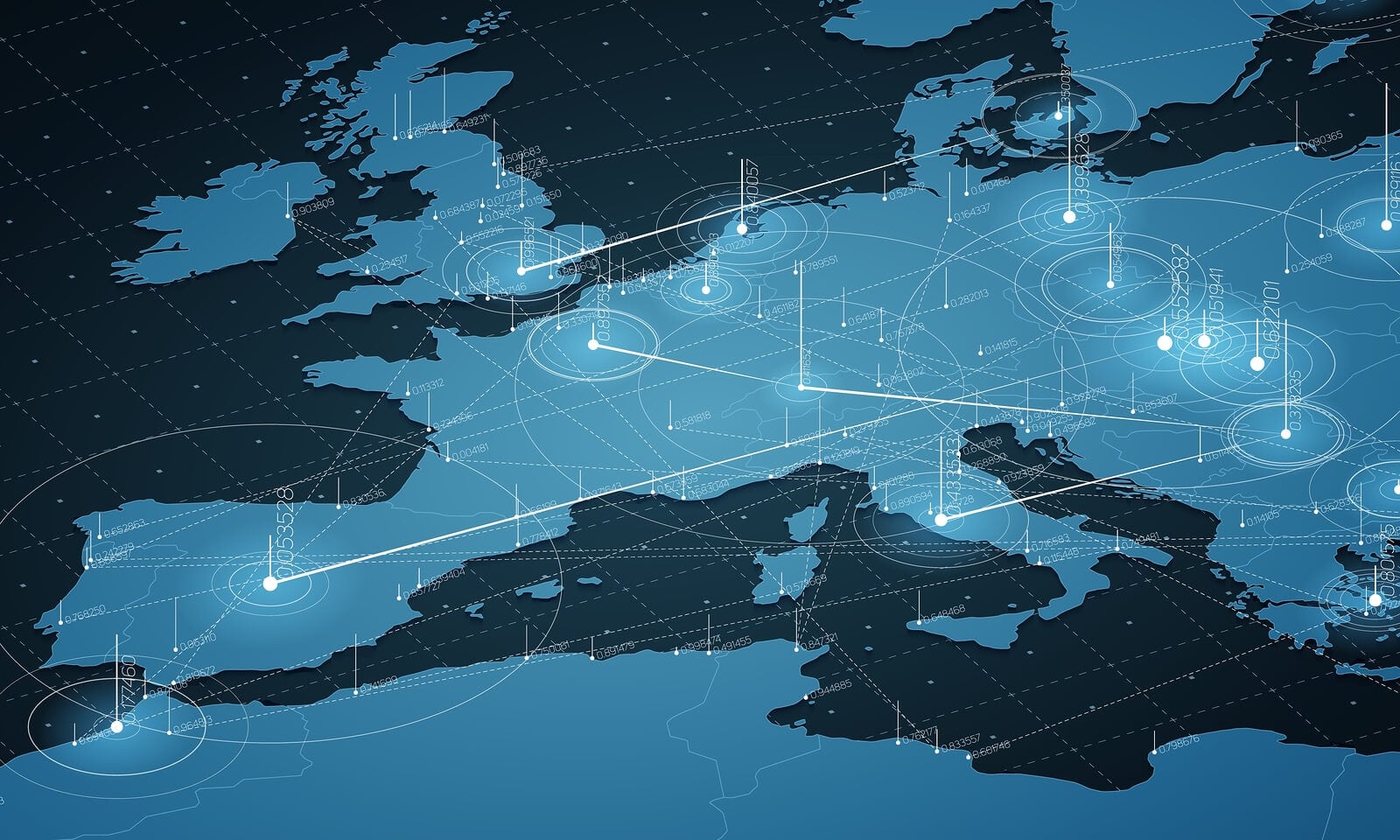 CONTACT US
A: 13873 Park Center Rd., Suite 304
Herndon, VA 20171

E: info@dexteredward.com

P: (703) 782-9840
REQUEST MORE INFO
ACCREDITATION