See What We're Attending
Interested in keeping up with Dexter Edward and the different tradeshows/events we're attending? Check out event posts below and learn more!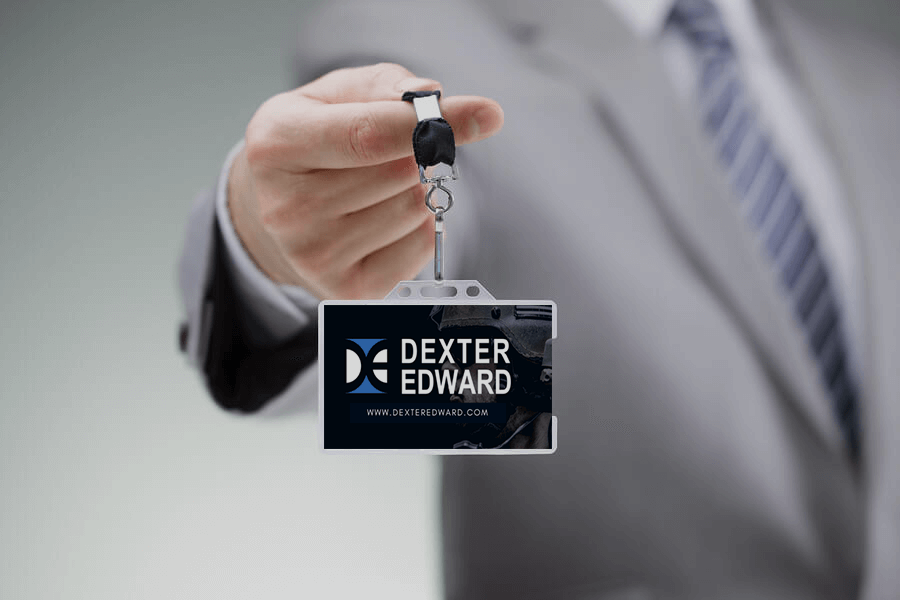 DoDIIS Worldwide Conference (August 12-15th, 2018- Omaha, NE)
The DoDIIS Worldwide Conference brings together experts from government, military, industry, and academia in order to tackle the IT challenges and complexities impacting the mission user.
Intelligence and National Security Summit (September 4-5th, 2018 – National Harbor, MD)
The Intelligence & National Security Summit is the premier forum for unclassified, public dialogue between the U.S. Government and its partners in the private and academic sectors.
International Assocation of Chiefs Police ( October 6-9th, 2018 – Orlando, FL)
The IACP Annual Conference and Exposition has been the foundation, providing leaders with new strategies, techniques, and resources they need to successfully navigate the evolving policing environment.
Defense TechConnect (October 23-25th, 2018 – Tampa, FL)
TechConnect brings together defense, private industry, federal agency, and academic leadership to accelerate state-of-the-art technology solutions for the warfighter and national security.
AUSA Annual Meeting & Exposition (October 9th-10th 2018)
Dexter Edward is partnering with ChenegaTI to feature the secure communications capabilities of Fognigma enterprise software at the AUSA Annual Meeting & Exposition. #AUSA2018