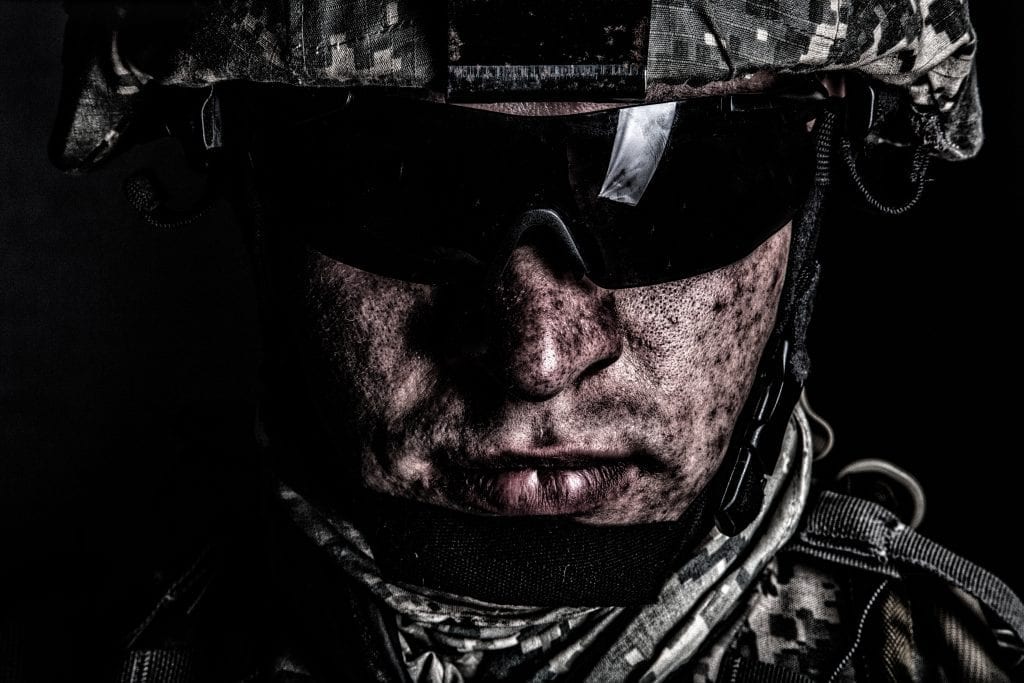 SOFIC – Booth #1652
Join us at SOFIC, May 16th-19th 2022.

The Special Forces Industry Conference is a must-attend event for military leadership and cutting-edge industry technologies as they forge forward together to overcome challenges and pave the way of future security practices for the intelligence community.


Industry partners who attend The Special Operations Forces Industry Conference (SOFIC), showcase brilliant technology and leading capabilities for the U.S. Special Operations Command, the SOF Community, and SOF Operators. Fognigma's patented technology is rapidly deployable, fully scalable, and on-demand, our secure networks have a global reach and are a completely different approach to the cybersecurity world. Protecting your communications from your adversaries is of the utmost importance. Imagine stopping the breach before it ever happens. Fognigma in the hands of SOF Operators would secure all of their most sensitive data, and allow them to communicate in an unseen environment where they will leave no trace. Discover the way-ahead in delivering the most cutting-edge capabilities into the hands of SOF operators, with Fognigma, which will be showcasing the following capabilities at SOFIC 2022:


Secure Video Conferencing
Secure Messaging
Secure File Share
Remote Work Environments
VDI's


See below for more in-depth information and watch videos about the features we will showcase at the SOFIC 2022 event in Tampa, Florida on May 16-19.
CONTACT US
A: 13873 Park Center Rd., Suite 329
Herndon, VA 20171

 E: info@dexteredward.com

P: (703) 782-9840
REQUEST MORE INFO
ACCREDITATION