JOIN US AT WEST | Booth #603
Dexter Edward is honored to be attending WEST 2020 at the San Diego Convention Center on March 2nd – 3rd. WEST is co-sponsored by AFCEA International and the U.S. Naval Institute. During the conference, our industry experts will be discussing: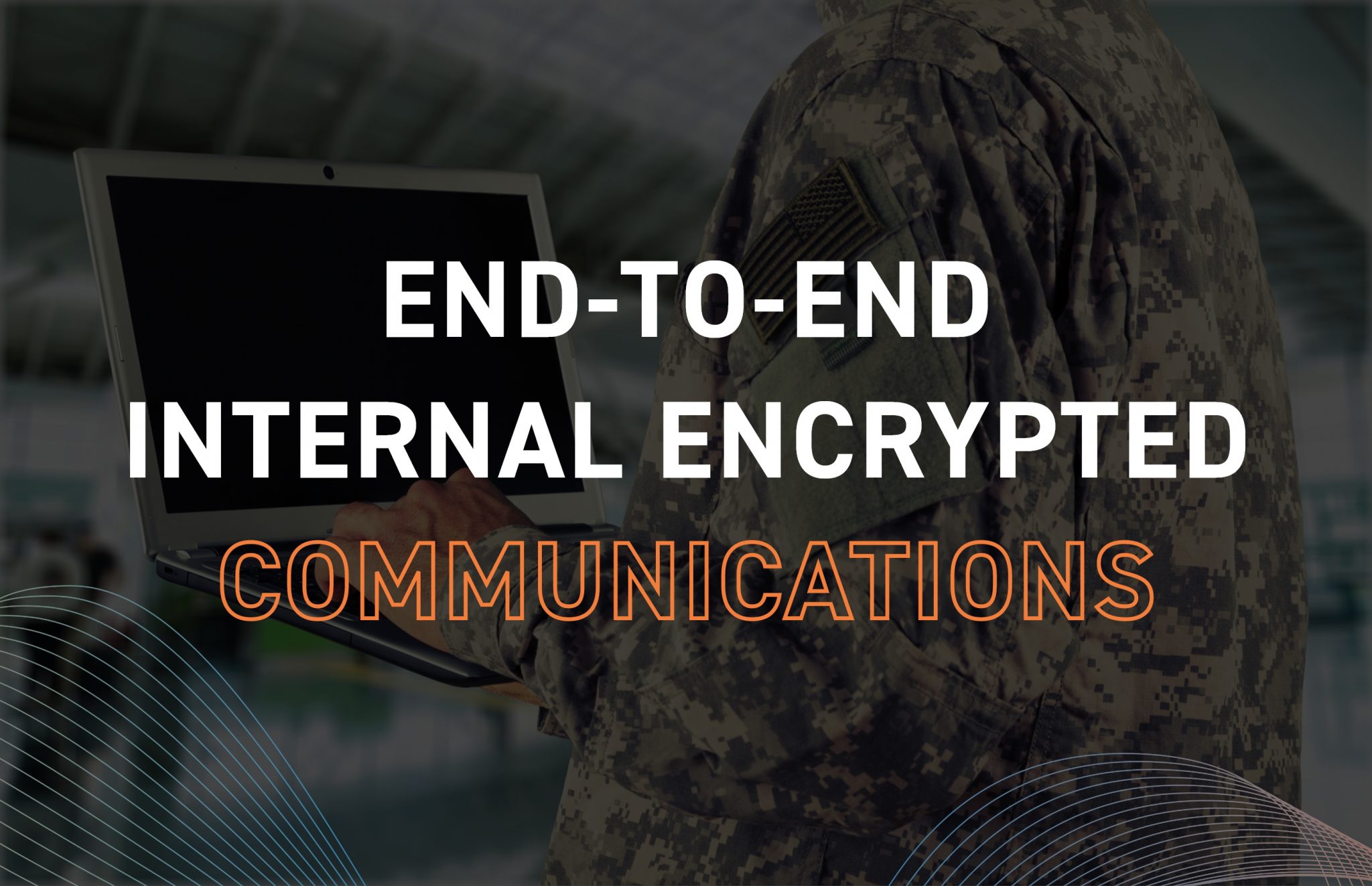 A proprietary encryption application to share files and messages that only designated users can decrypt.
---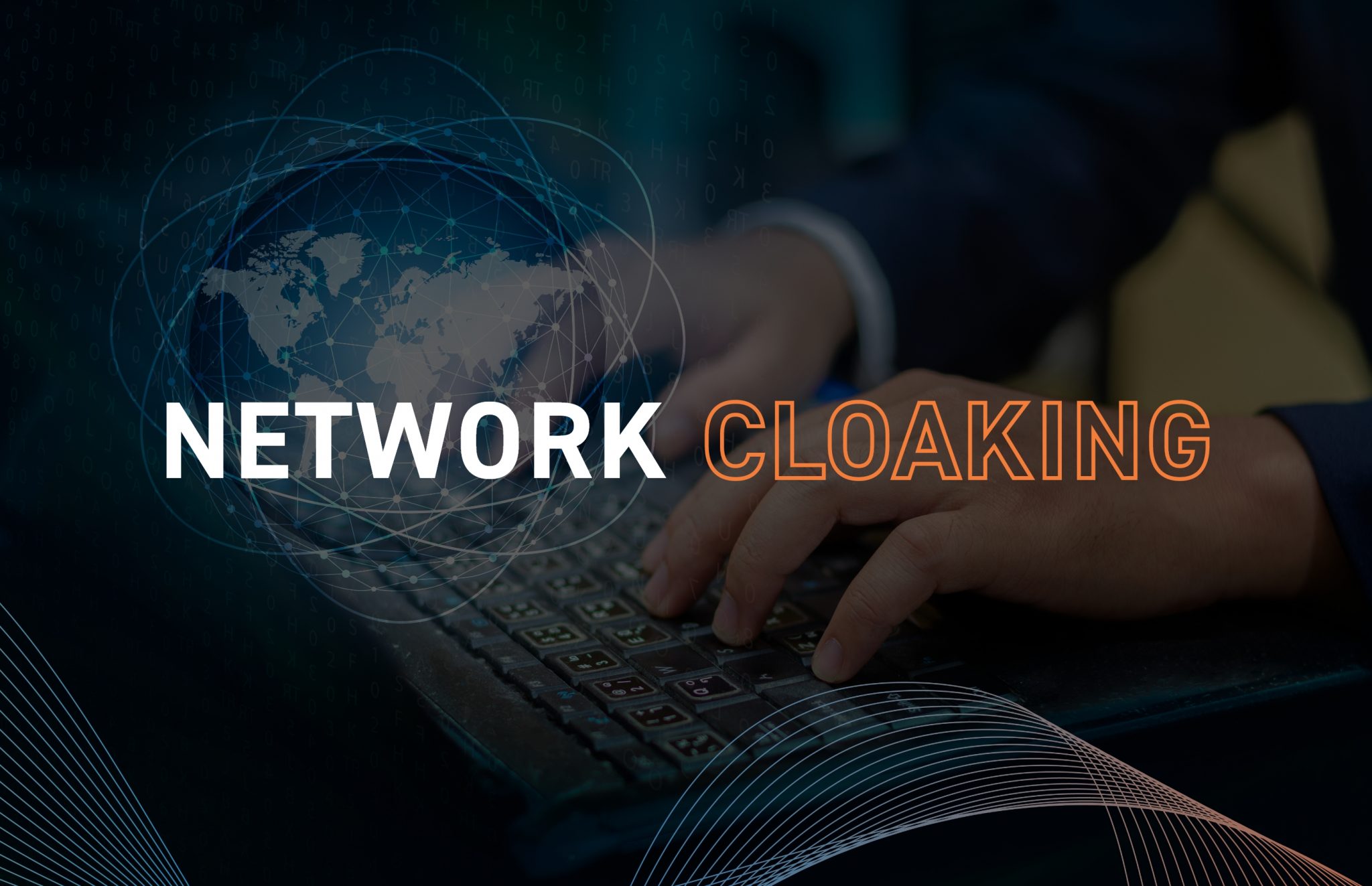 Your network will only originate and appear on the public internet where, how and if you want it to.
---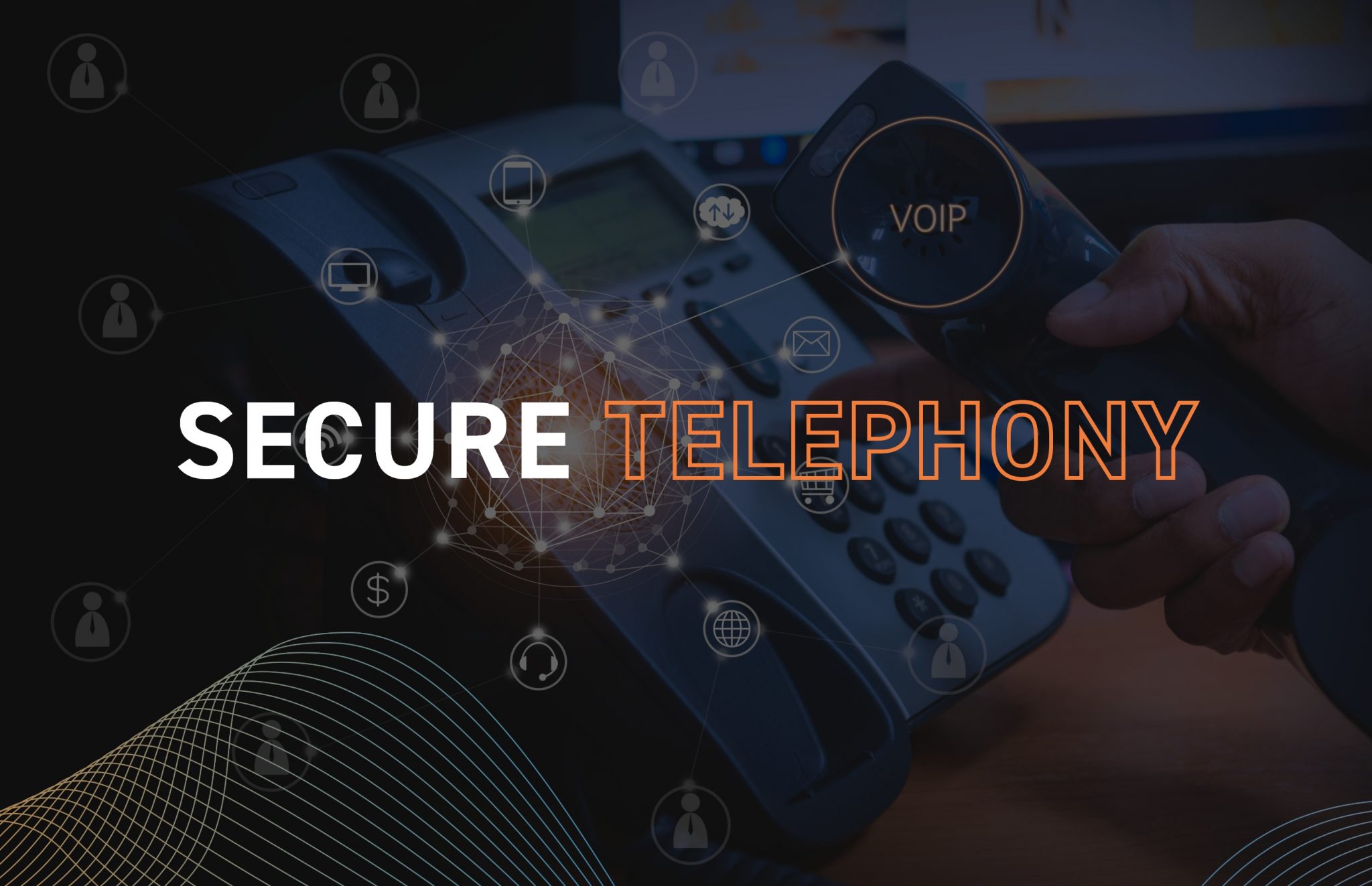 Create extensions, manage personas, control your appearance to trusted and untrusted parties. Instantly.
---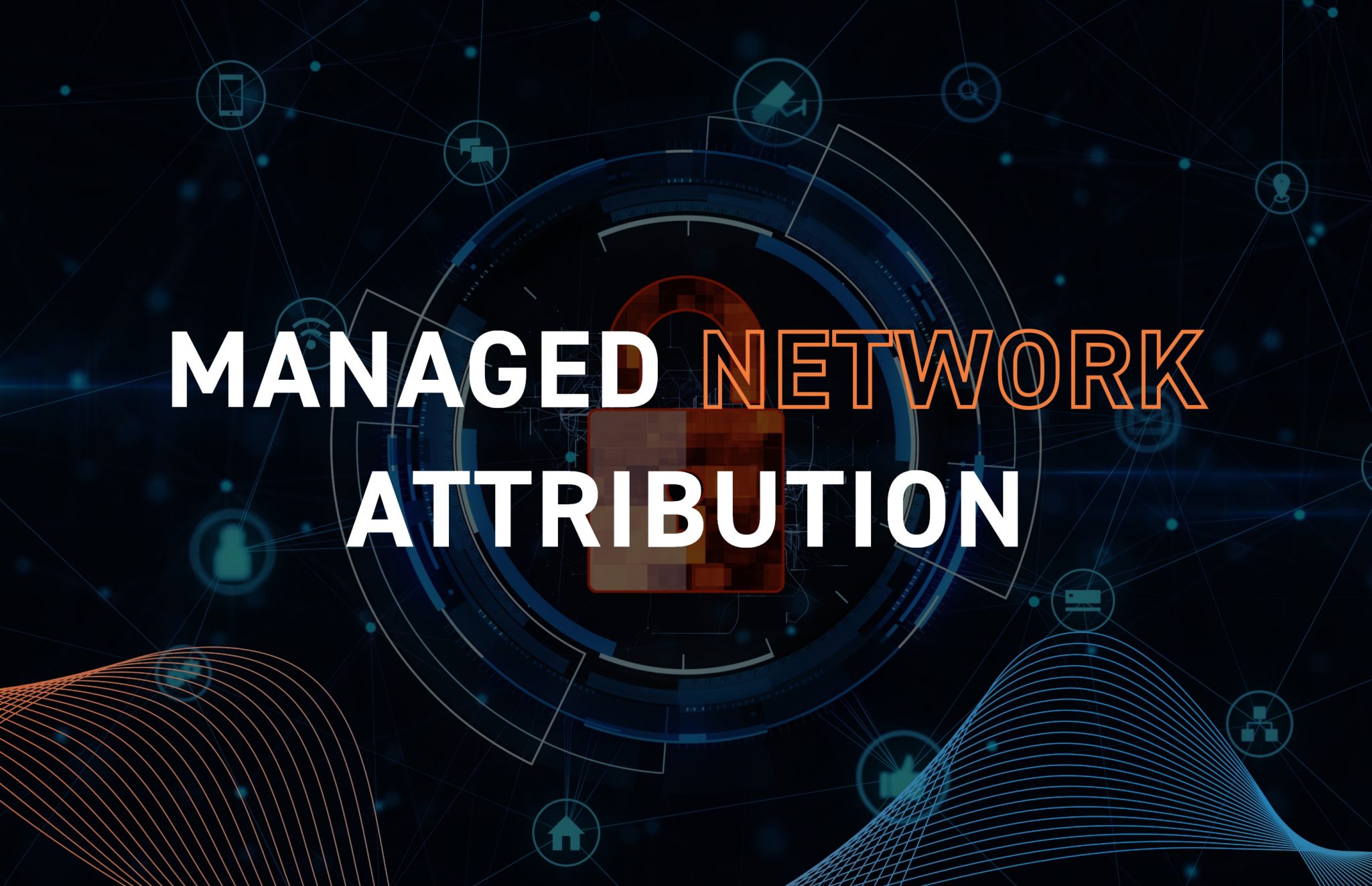 Make your networks disappear.
---
Dexter Edward Postshow Products and Services Catalog