What happens when you assemble a team of go to people?
Dexter Edward LLC is the premier integrator of secure, encrypted, and traceless communications and collaboration systems. We provide commercially available products ready for immediate implementation. Our solutions allow organizations to create invisible network spaces for multilateral, inter-agency cooperation without the risk of intrusion by external forces; provide an encrypted means to obfuscate Internet traffic and misattribute the connectivity of users; and safeguard communications, intellectual property, users, and other organizational assets. These solutions are ready to assist agencies within the Department of Defense, Intelligence Community, Law Enforcement, and others achieve mission success.
We are committed to providing organizations the enterprise software solutions they need to protect their communications, users, and data. This is what drives our business. Dexter Edward's founders, investors, and employees are all American citizens and have a combined experience of over 150 years in cybersecurity and network development.
Our Commitment to Innovation
Dexter Edward LLC is a true innovator! We invest more of our revenue in research and development than most other companies across the globe. How much more? Compared to data from the PwC 2017 Global Innovation 1000 Study, almost double the average percentage of the top ten largest "global innovators" in the software space. Dexter Edward is in the top ten of income to R&D ratios among US software companies and in the top twenty among worldwide software companies. In fact, over 33% of Dexter Edward's revenue is reinvested and spent on R&D. The next time a company claims to be an innovator, ask them how much they invest into actually taking their products to the next level. We doubt you'll find as many as committed to advancing the technology of their products as much as Dexter Edward.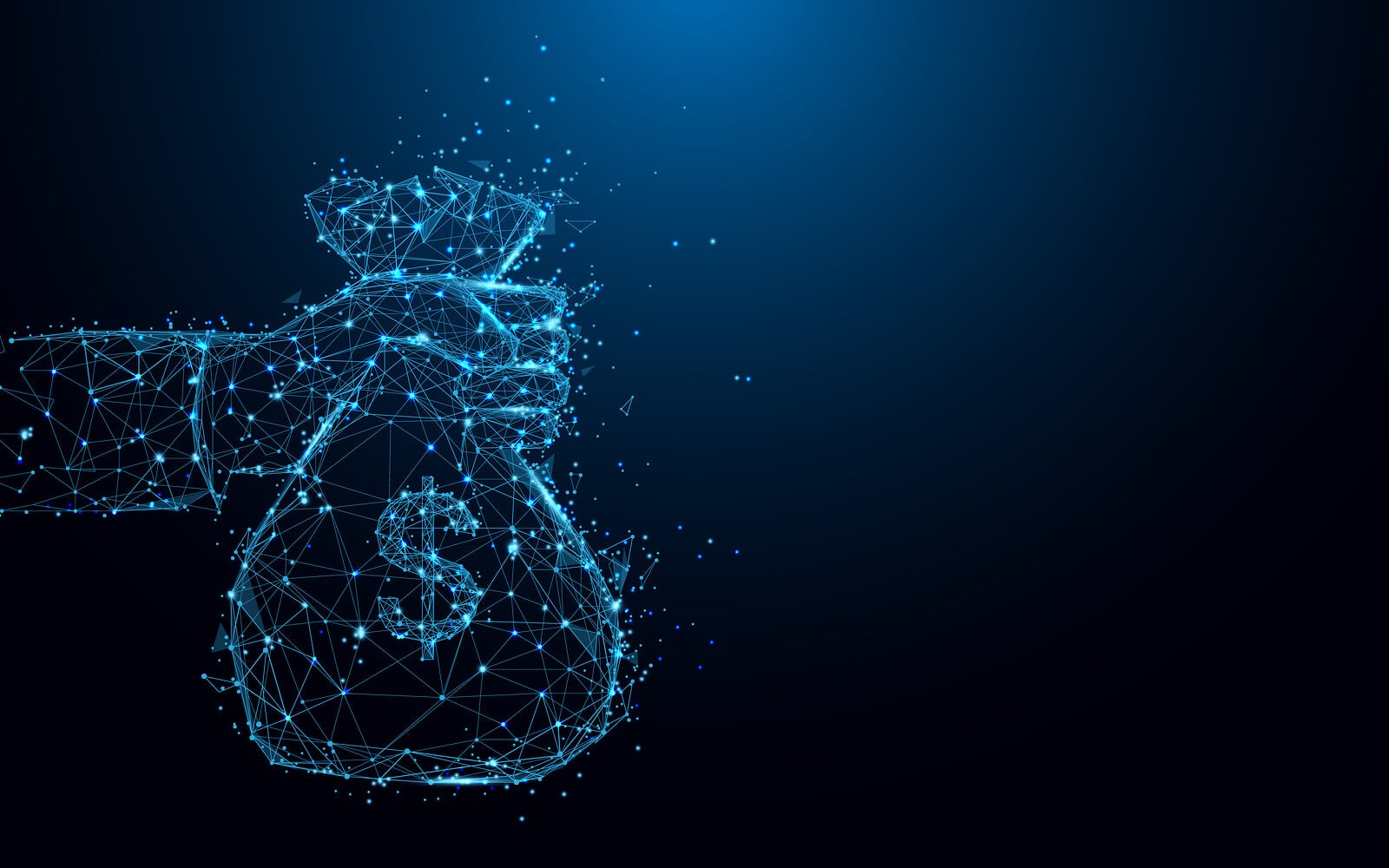 Latest News
Read more about Dexter Edward in our blog.
PRI Registrar recognizes Dexter Edward, LLC for its commitment to continual improvement in their management system. Dexter Edward LLC announces that it has received accreditation for ISO 9001:2015 for the[…]
Read more
---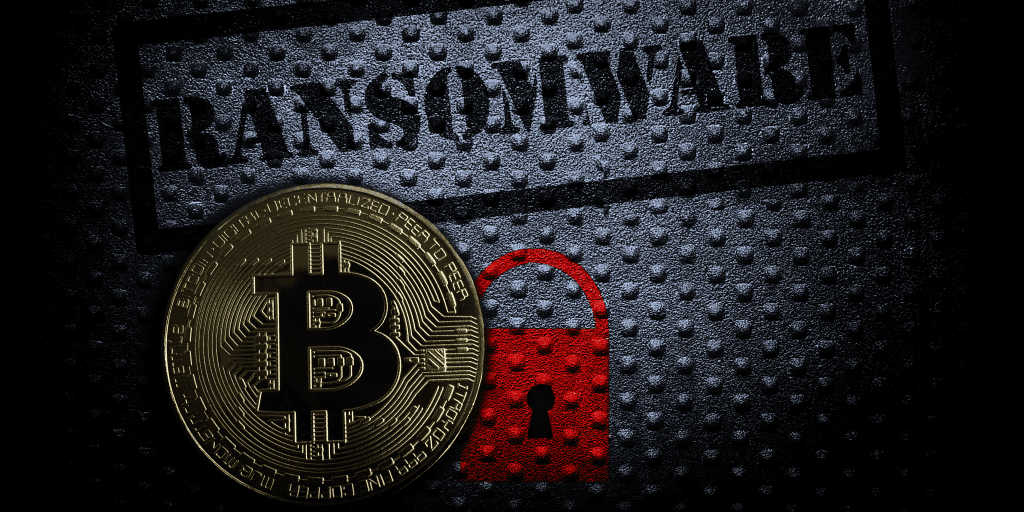 From ransomware to insider threats, here are five security threats your organization should watch out for and ways to help prevent them. Five cyber security threats to look out for[…]
Read more
---

PRI Registrar recognizes Dexter Edward LLC for its commitment to continual improvement in their management system Dexter Edward LLC announces that it has received accreditation for ISO 9001:2015. "Our customers[…]
Read more
---