Visit Dexter Edward at SOFIC 2019 Booth #1049
Join us as we showcase technologies tailored to the needs of the Special Operations Community
Fognigma's patented software lets you build secure, invisible, adaptable networks anywhere. Inside a Fognigma Network, administrators can quickly deploy end-to-end encrypted, traceless collaboration tools – messaging, video conferencing, file sharing, phone, and more.
Each Fognigma Network is completely private to and owned by your organization, invisible to third parties, and destroyable whenever the mission is complete (or as part of a routine burn/rebuild program for added security). Fognigma Networks deploy collaboration resources on either public or private clouds, ensuring the most economical integration to maximize flexibility, efficiency, and resiliency. With Fognigma's powerful technology and easy-to-use interface, your organization can move from exposed to invisible in minutes.
Suggested Support Activities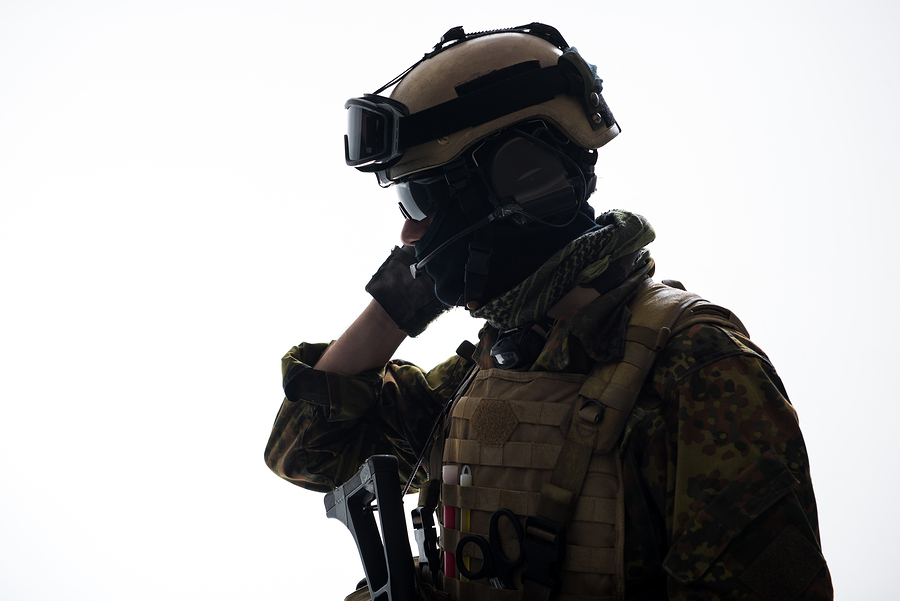 Team Comms
Collaborate with your team on any device using encrypted and obfuscated telephony, voice and video conferencing, secure messaging, file transfer and storage, and virtual desktop infrastructure (VDI). Enhance the security of existing tools like the Android Tactical Assault Kit (ATAK) by utilizing Fognigma Network Infrastructure.
---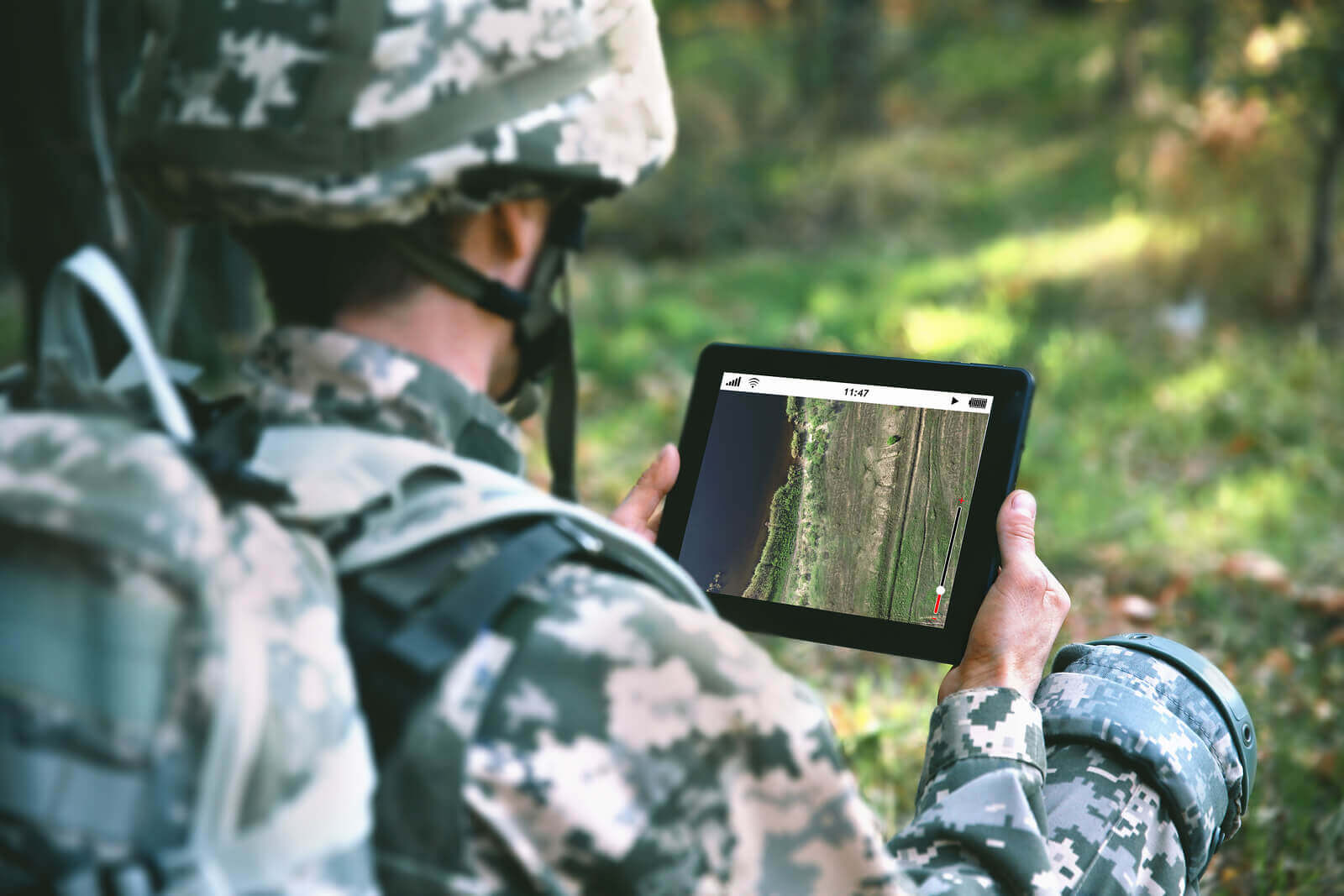 Obfuscated Data Transport
Fognigma Networks are only active when you need them, and can exist across multiple commercial cloud providers, in multiple regions, and on multiple servers simultaneously. This makes them impossible to target amongst the 8 billion annual cloud users. Data that moves through a Fognigma Network is dual-encrypted with two distinct FIPS 140-2 Validated AES-256 ciphers, making the network immune to attack.
---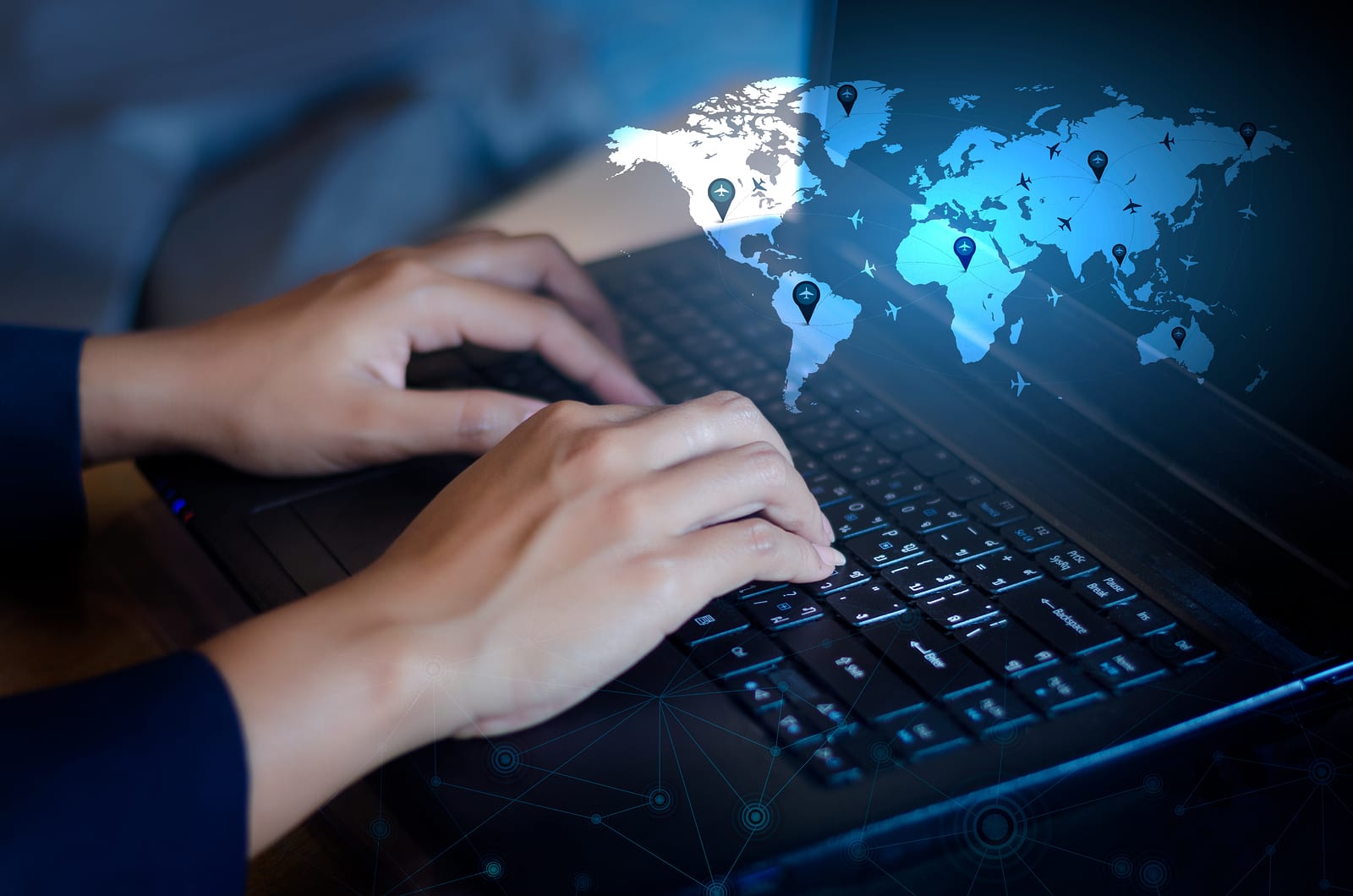 Managed Attribution / OPSEC
Minimize your online persona and organizational affiliation by dynamically shifting your electronic presence to fit the needs of your mission.
---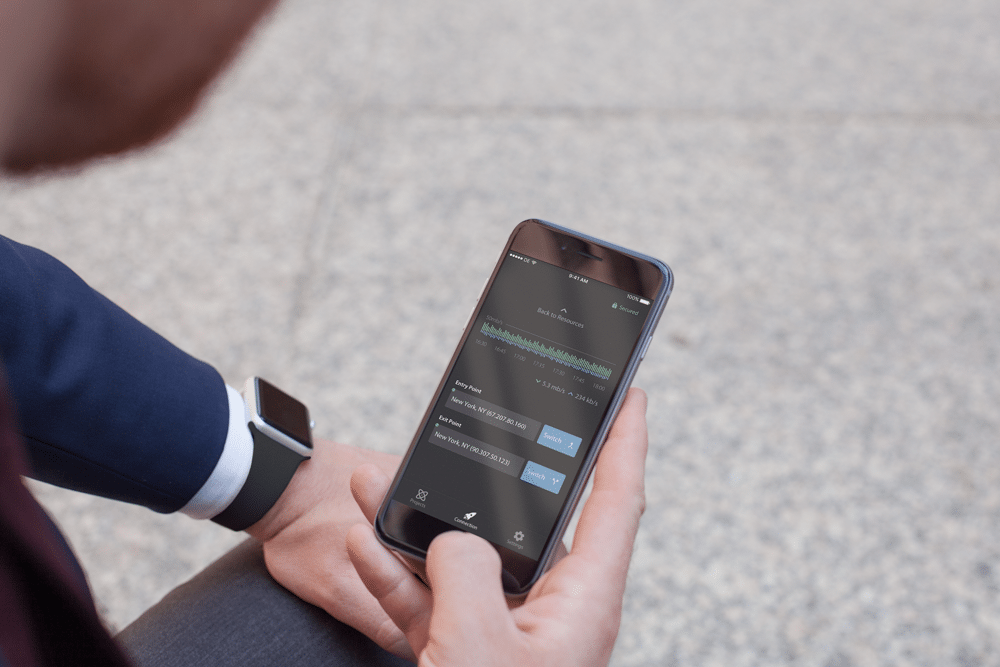 Low-Vis Comms
Securely communicate using local infrastructure with end-to-end encrypted components that dissociate users' locations and activities through the variations created by a Fognigma Network.
---
We're Going to Demo These Capabilities
Traceless & Misattributed Telephony
Warfighters need to talk to each other, to command, and to others in the field without fear of interception. Our telephony solutions not only protect the actual communications, they also dissociate those involved in the conversation.
---
Team Collaboration on Any Device
Your missions take you all over the world, so take your collaboration tools with you. Chat messaging, file servers, video conferencing, are just some of the solutions you can access on any device with the power of Fognigma.
---
Virtually Appear Anywhere in the World
Move your persona to almost anywhere in the world in just a few mouse clicks. Dynamically switching your Fognigma Network exit point changes the IP from where your Internet traffic appears to emanate.
---
Obfuscated Data Transport
Once data enters a Fognigma Network, it is surrounded with two layers of FIPS 140-2 Validated, AES-256 encryption making it virtually impossible to discover. Enemies won't even know the data is there, let alone be able to exfiltrate it. Any device with an IP connection can use a Fognigma Network to virtually disappear.
---
Virtual Desktop Infrastructure (VDI)
VDIs support warfighters with the ability to launch sandboxed virtual computers. This allows them to securely collect & share information and anonymously browse the Internet over any available public Internet connection.
---
On-Demand Exit Points with Netcutters
Netcutters are portable devices which broker traffic from a Fognigma Network to a non-associated cellular network. Traffic cannot be tied between the cellular network and the Fognigma Network. With a Netcutter, an entire unit could all appear to exist online originating from a single cell phone.
---
Securely and Remotely Access Your LAN from Anywhere in the World
Netcutters can give warfighters the power to remotely access their protected LANs from anywhere in the world – even if those LANs are isolated from the Internet. Netcutters ensure you can safely access the resources you need for mission success.
---
Learn more
Interested in speaking to us before SOFIC 2019? Give us a call: +1.703.782.9840.