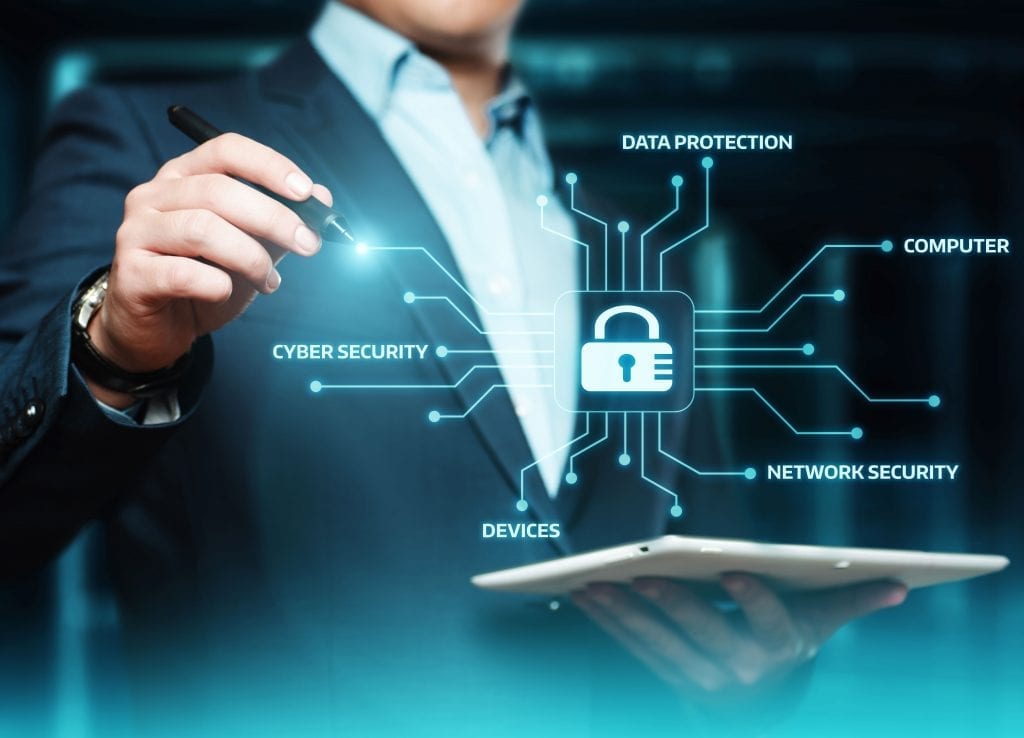 Securing the Future of Communications
Communication is a collaborative act that is essential for any organization's success. Sensitive information, however, must be available only to the intended parties. Data theft and exploitation are daily threats. Now, more than ever, agencies need to understand this danger and protect their assets more completely. In fact, according to the 2018 Cyberthreat Defense Report, almost 50% of organizations have experienced 1-5 cyberattacks in the last 12 months – a percentage up over 7% from 2017.
Your organization is important, your data is important, and your users are important. Safeguard them with the patented protection
Fognigma.
CONTACT US
A: 13873 Park Center Rd., Suite 329 Herndon, VA 20171
E: info@dexteredward.com
P: (703) 782-9840
ACCREDITATION