Adaptable Tools for Any Organization's Needs
Many different organizations and agencies can benefit from Dexter Edward's software solutions. Our tools can protect your communications, secure your data, safeguard your users, and take your cybersecurity to the next level.
Secure Networks
Protect your organization's network systems and information inside an invisible, encrypted, cloud-based network.
Sandboxed Virtual Desktops (VDIs)
Use as disposable entries into your encrypted network or as protected computing environments.
Encrypted Communications
Telephony, video conferencing, chat – our communications solutions work with your organization.
Comms & Location Obfuscation
Mission Partner Networks and traceless telephony allow for location and call chain obfuscation.
Burn After Use Network
Networks can be completely burned down with the click of a mouse and rebuilt as needed.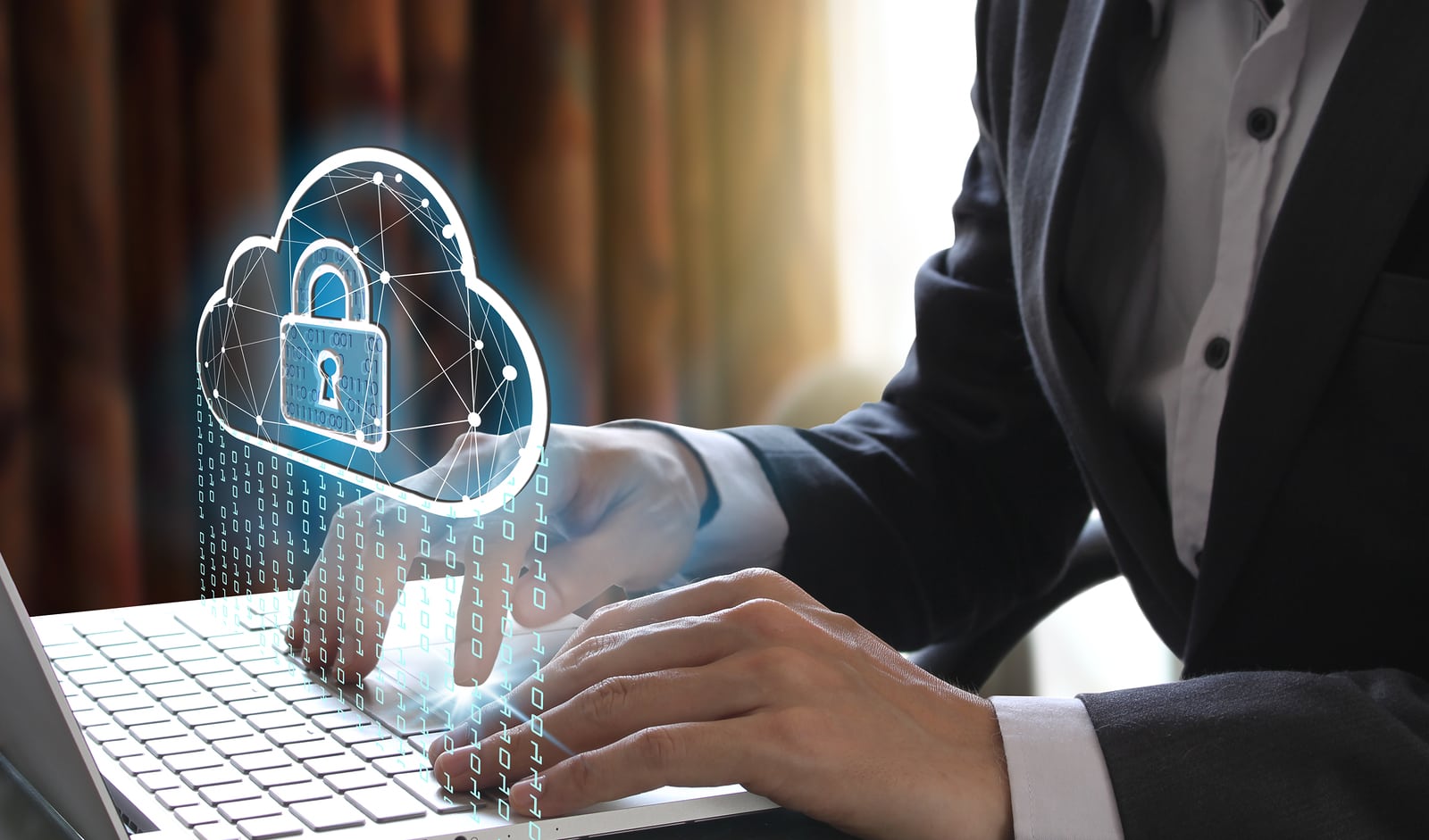 Bring Your Own Device
Our tools work on mobile and desktop devices and all major operating systems (Windows, Linux, macOS, iOS, and Android).
CONTACT US
A: 13873 Park Center Rd., Suite 329
Herndon, VA 20171

 E: info@dexteredward.com

P: (703) 782-9840
REQUEST MORE INFO
ACCREDITATION