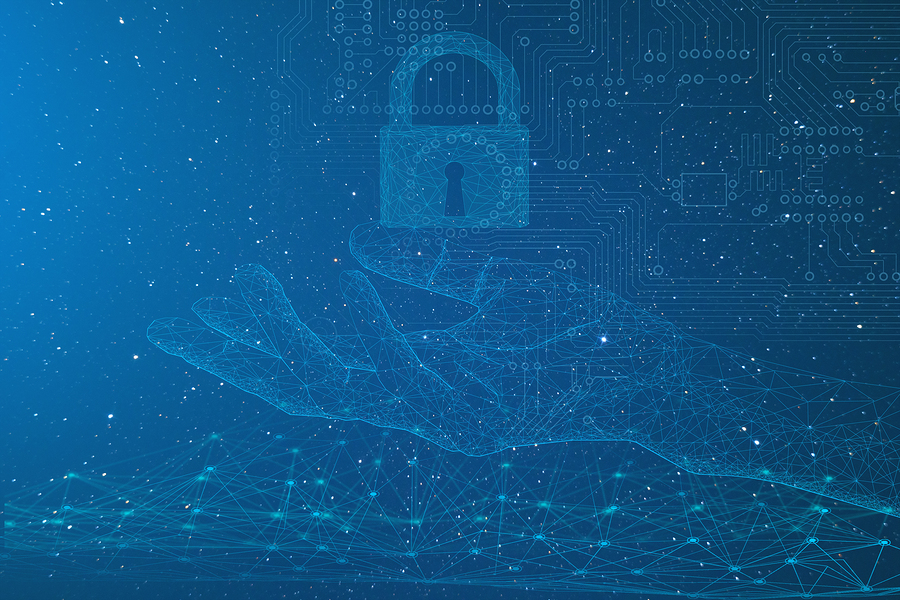 Come Visit Dexter Edward LLC. at the DoDIIS 2019 Event! Booth #743
The Defense Intelligence Agency (DIA) brings together experts and innovators from the military, industry, government, and academia to share their unique insights at the DoDIIS 2019 conference theme: Resiliency, Redundancy and Security: Adapting to Asymmetric Threats.

Dexter Edward will be showcasing our various technologies that you can read more about below. Being resilient to cyber-attacks is important, but preventing them all together is now possible with Fognigma. With Fognigma's increasing features and functionalities, adapting your cybersecurity framework to asymmetric threats is as easy as the click of a mouse.
Our Solutions
See some of the solutions we'll be showcasing at DoDIIS 2019 below!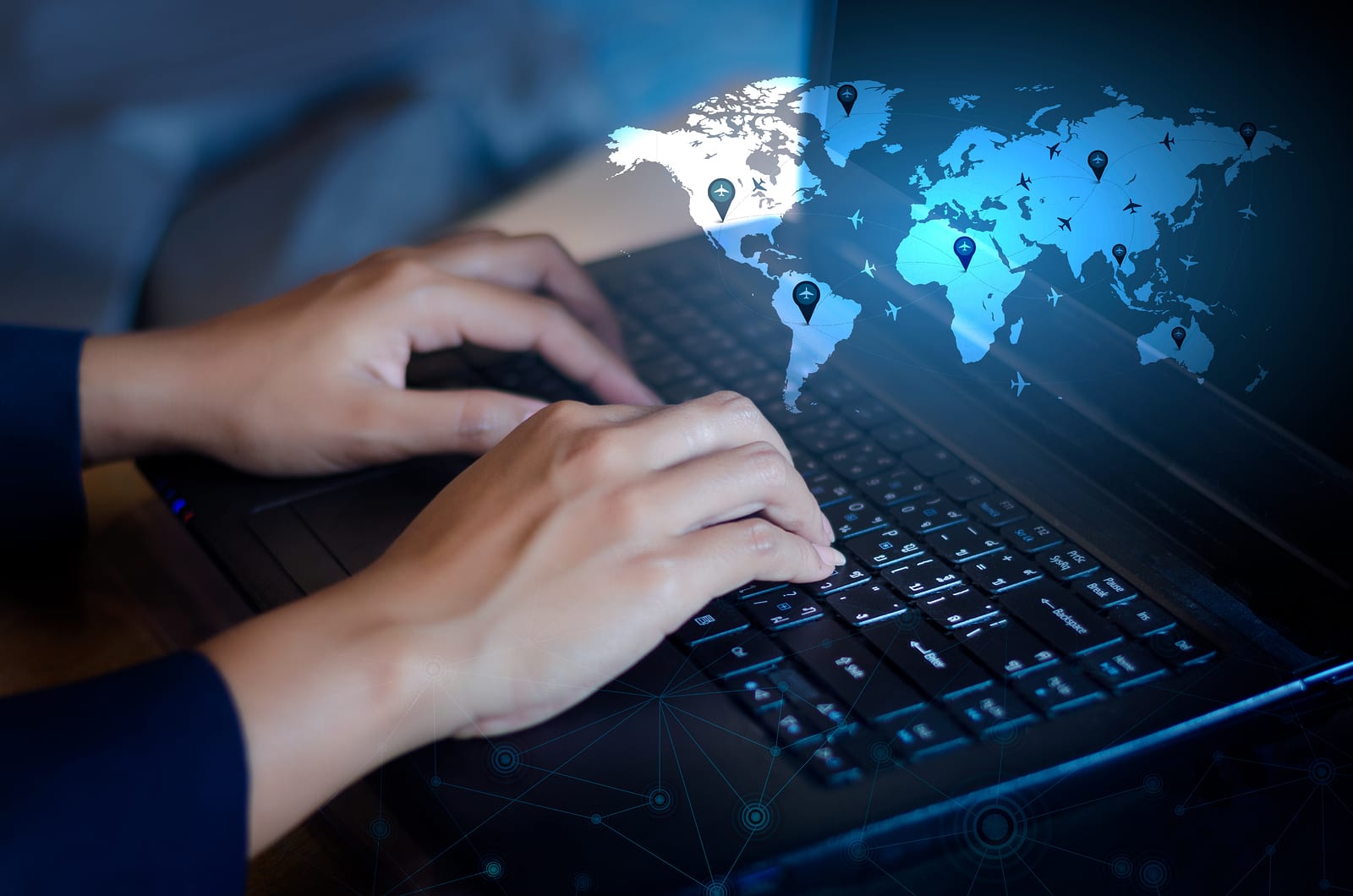 Virtual Desktop Infrastructure
Virtual Desktop Infrastructures (VDIs) provide single-access, disposable desktop environments which can host many of Fognigma's encrypted and traceless collaboration components, as well as acting as anonymized entry points into a Fognigma network.
---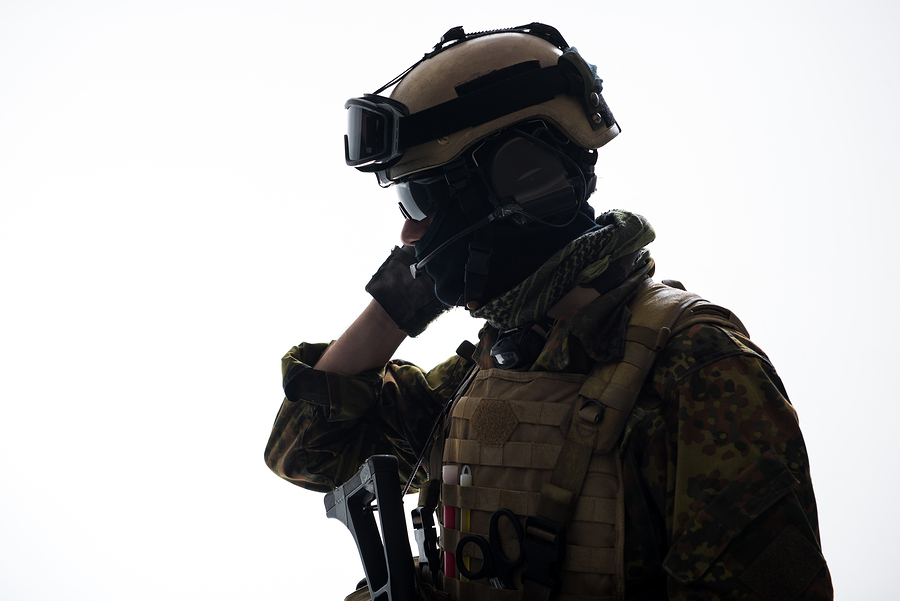 Secure Telephony
Reverb provides traceless telephony by hosting calls within Fognigma. Organizations can create encrypted telephone numbers, extensions, and call chains all within their Fognigma-created network. This ensures calls are hidden from the world behind the invisibility of Fognigma.
---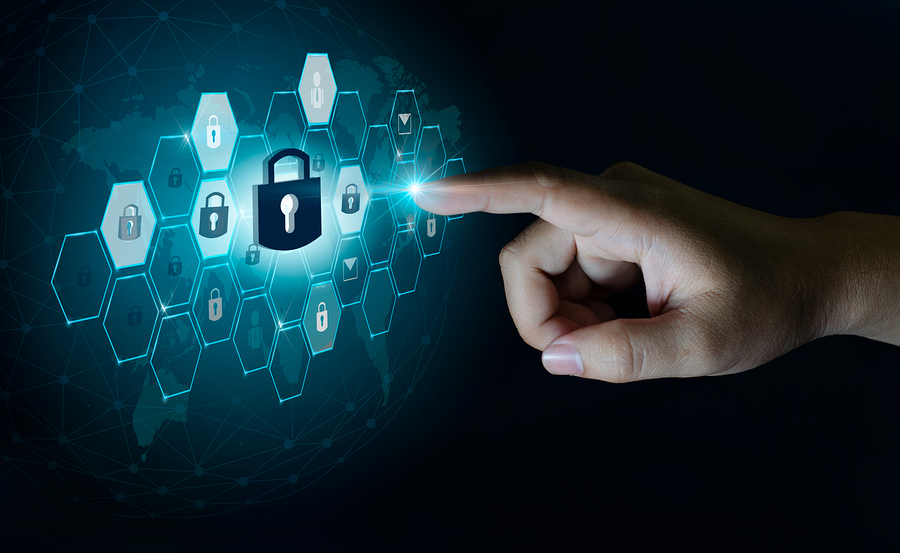 On Demand Exit Points
Persistently contest malicious cyber activity with a dynamic Mission Partner Network: FIPS 140-2 Validated cryptography, constantly moving, existing in five continents simultaneously, and forensically undetectable when destroyed. Your adversaries won't even know where to begin to find you.
---
Remote Access to Private LANS
Securely view and interact with your devices on a network in any location using a private LAN. Simply deploy a Fognigma Netcutter to create an exit point, then access any device, at any location set up on that Exit Point.
---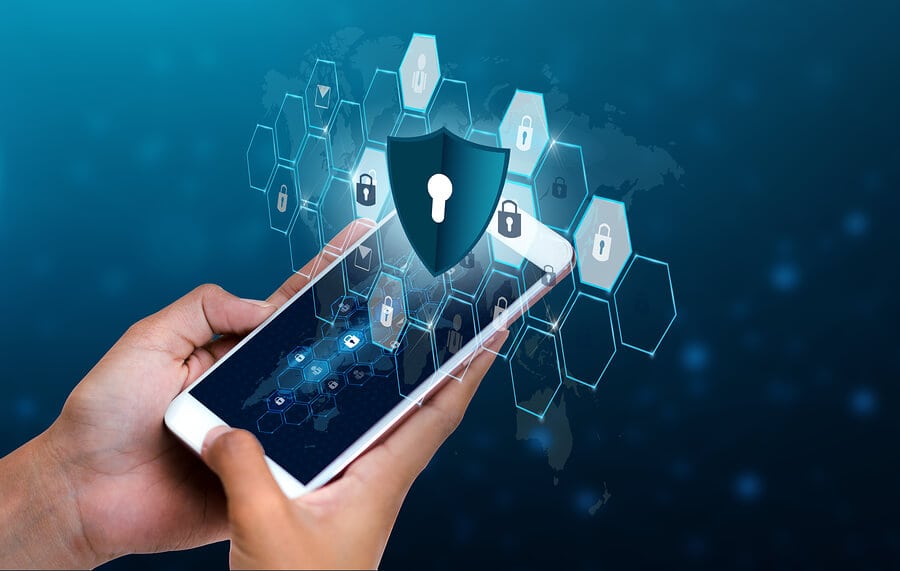 Conclave Encrypted Messaging
Encryption/decryption processes have largely been unchanged for decades. Imagine being able to encrypt your messages, files, etc. without using messy keys and long processes. With our Conclave technology, it's all done behind the scenes, so you can spend more time focusing on your duties.
---
How can Mission Partner Networks empower DoDIIS 2019 attendees?
Learn more about Mission Partner Networks and the power of Fognigma.
Mission Partner Networks